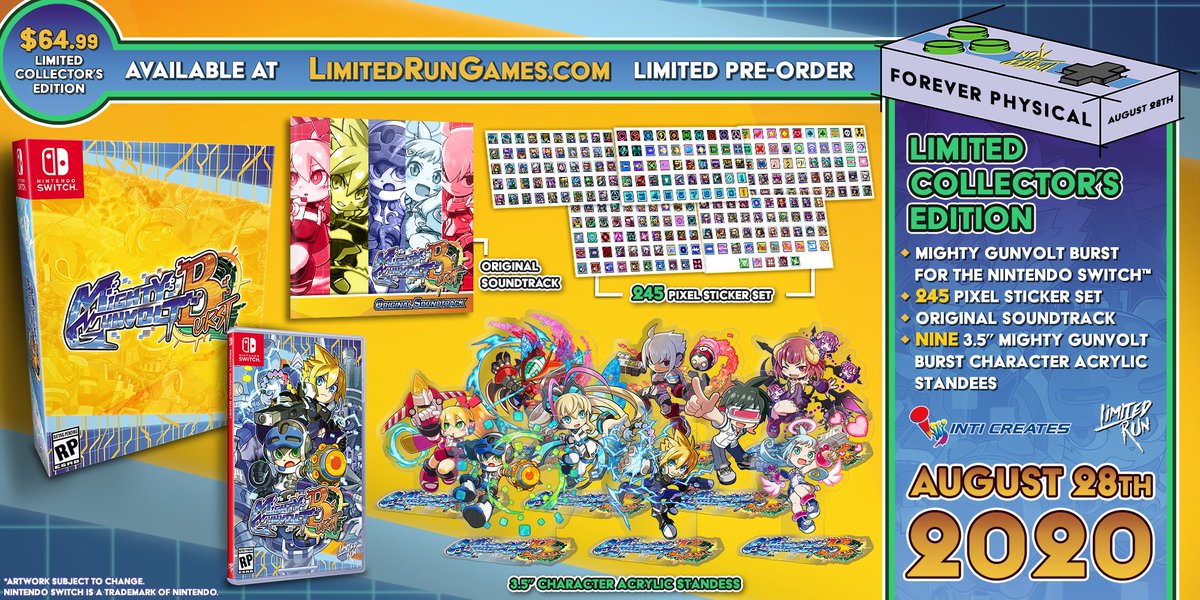 Limited Run Games previously confirmed Mighty Gunvolt Burst for physical release, and the company followed up today with new information. Pre-orders open this Friday, August 28, at 7 AM PT / 10 AM ET.
Aside from a standard release, a collector's edition is planned. It'll include a few goodies such as an original soundtrack, stickers, and acrylic standees.
You'll be able to pre-order Mighty Gunvolt Burst through Limited Run Games here.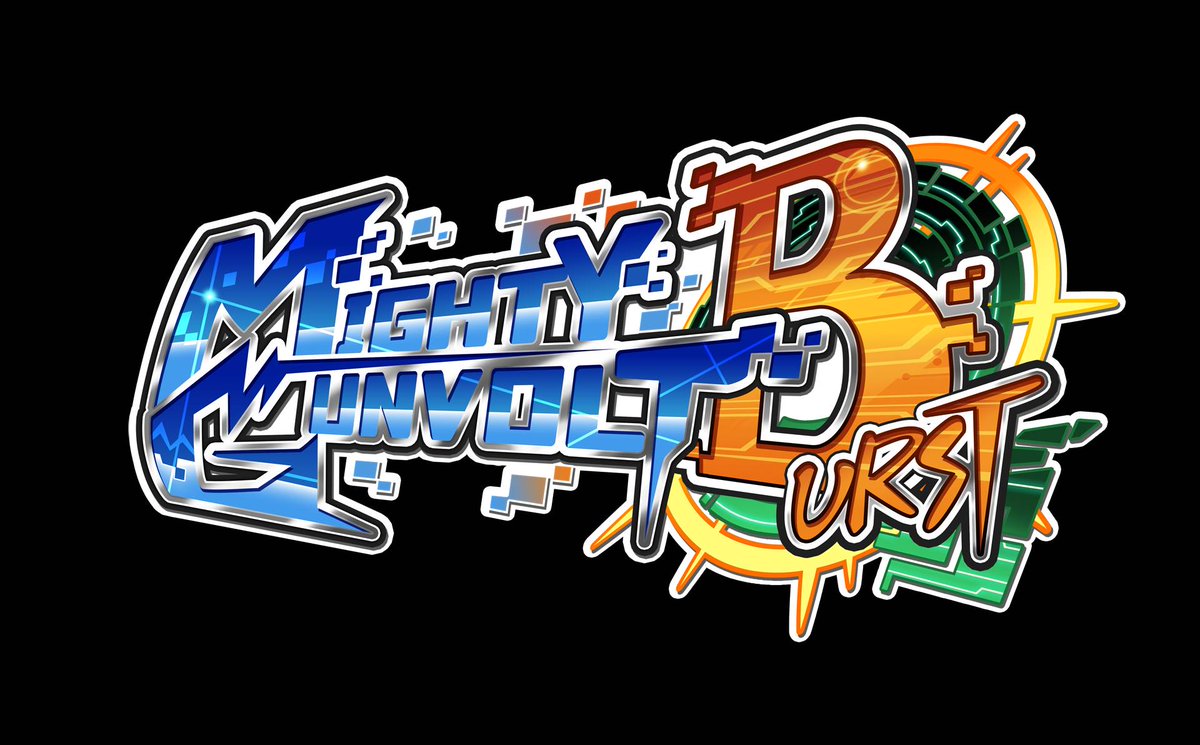 Mighty Gunvolt Burst received its 1.4 update this week. Though it added Tenzou as a new DLC character, there was actually more to the update than just that.
We have the full patch notes for version 1.4 below. It covers a save slot increase, fixes, and more.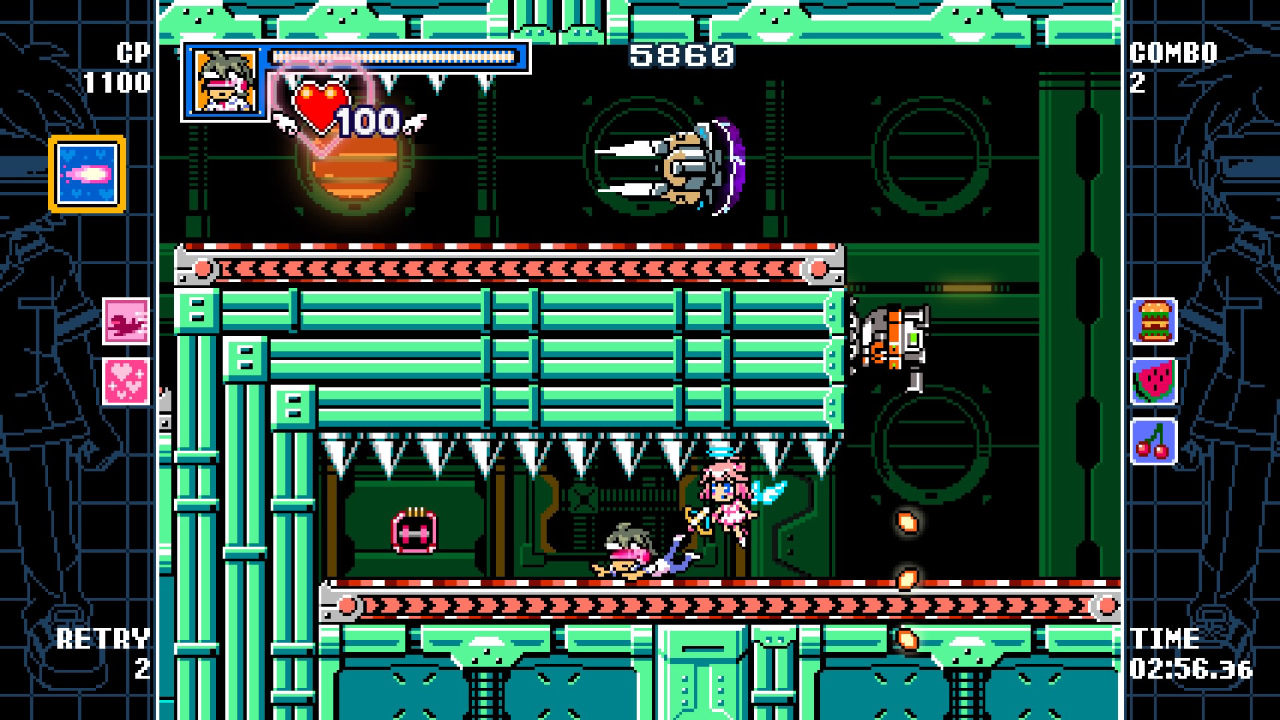 Footage has come in for the newly-announced Tenzou DLC in Mighty Gunvolt Burst. With the new content, you can play as the protagonist from the first Gal*Gun. Take a look at the gameplay below.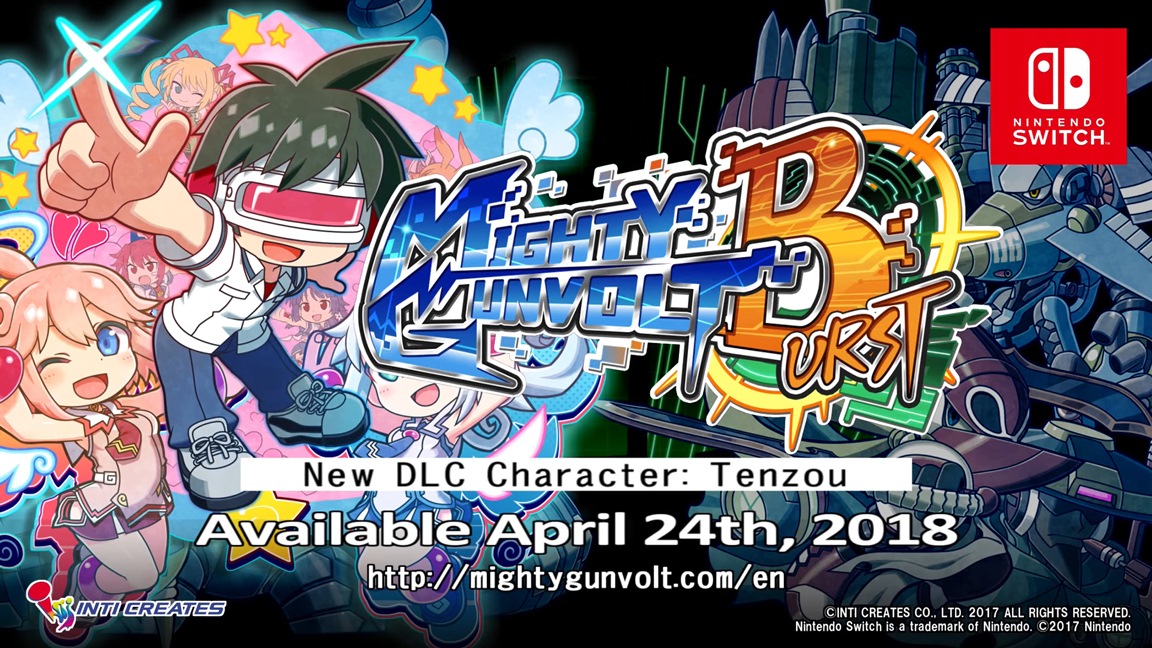 Just when you might have thought that Inti Creates was done with Mighty Gunvolt Burst, the company reveals a new update for the game. Version 1.4 is launching tomorrow along with new DLC character Tenzou. For folks in Japan, this should be available now.
Tenzou is the original protagonist from the first Gal*Gun entry. He comes with Blaster Goggles that fire powerful beams of light known as the Pheromone Shot. Angels Patako and Ekoro also help Tenzou traverse the virtual world with their Doki Doki Mode and Angelic Guidance abilities.
We have a trailer showing off Tenzou in Mighty Gunvolt Burst below.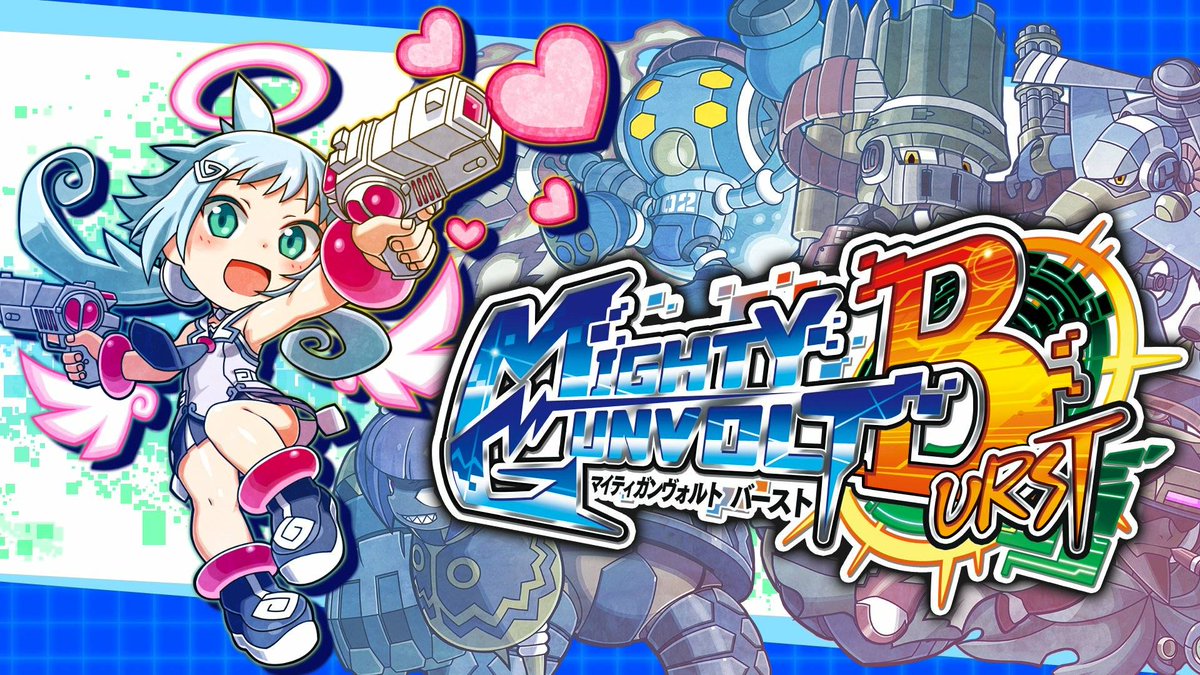 Mighty Gunvolt Burst was updated to version 1.3 this past week. Inti Creates also brought out a demo to let potential players try out the game.
If you download the demo and have save data for it, you can actually get some free DLC. In the full version of Mighty Gunvolt Burst, you can obtain Ekoro by selecting "Data Transfer" on the opening menu.
Ekoro was also made available for free during a short period earlier this year. The character normally costs $1.99.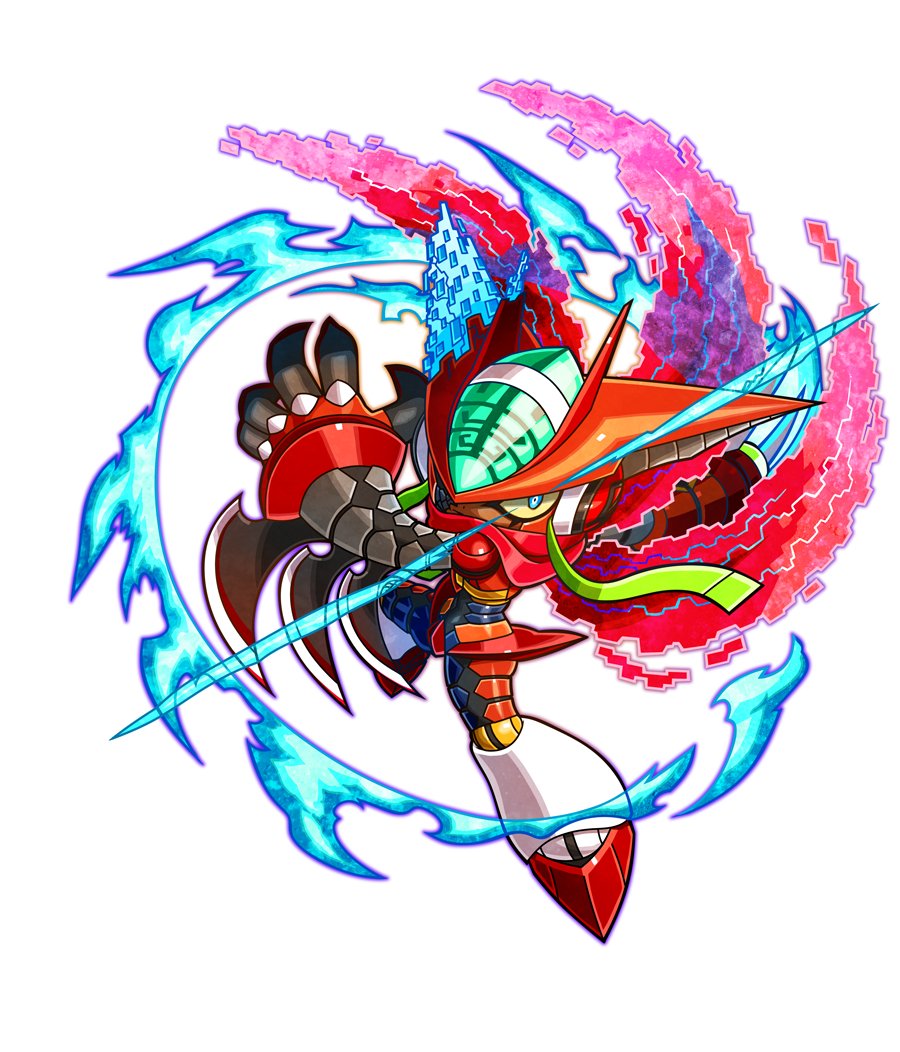 Update: Bumped to the top. Added footage for Kurona and Copen below.
---
Original: One of the newest DLC characters in Mighty Gunvolt Burst is Ray, who originally appeared in Mighty No. 9. Check out some footage below.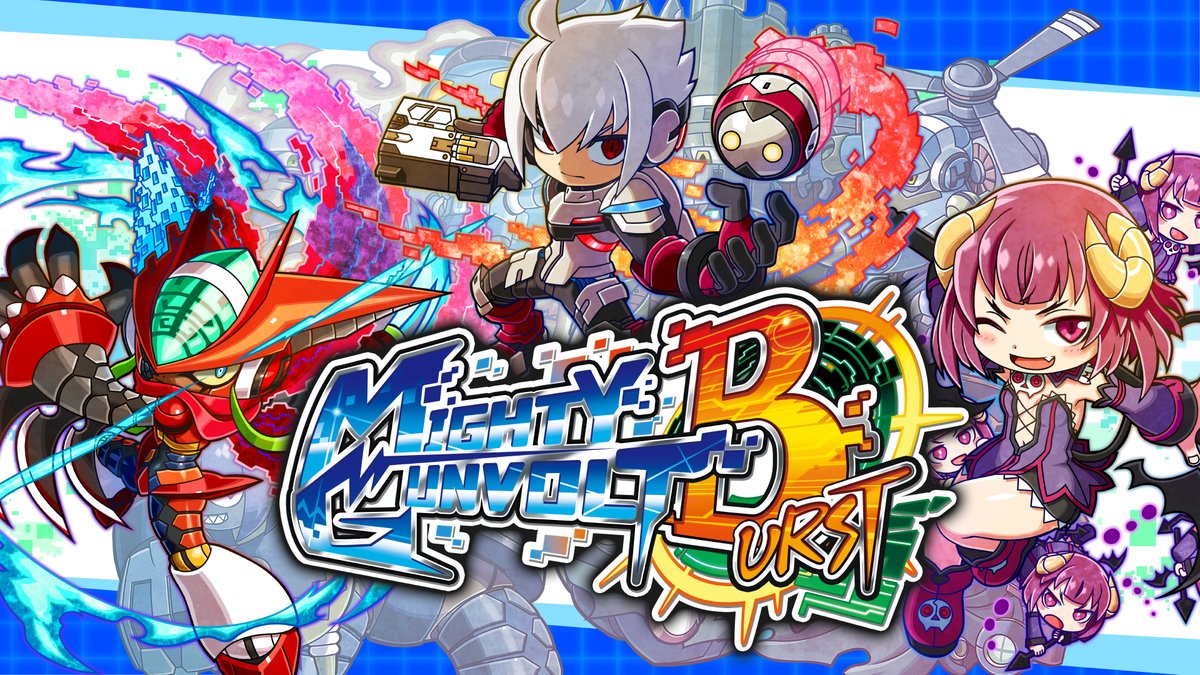 Inti Creates has shared a bunch of new information about Mighty Gunvolt Burst. We have news about the latest DLC characters, the new update, sales for the game, and a demo.
Mighty Gunvolt Burst version 1.3 launches December 28. It will allow players to purchase Ray, Copen, and Kurona as DLC characters. It also addresses the following bugs: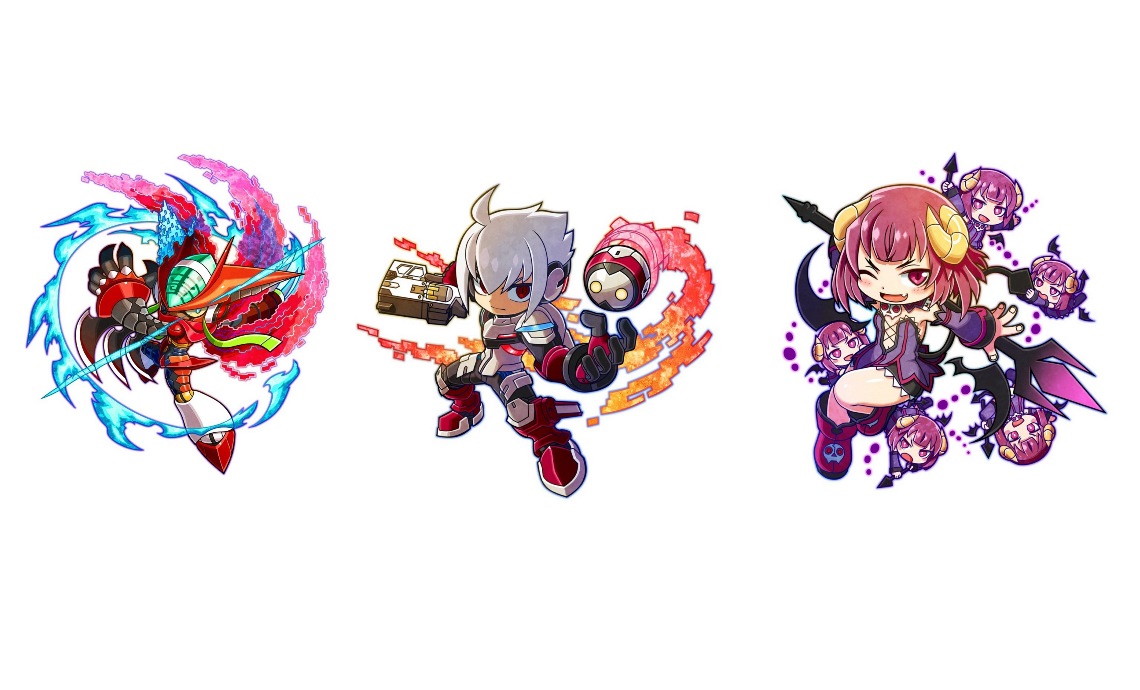 New characters are in the works or Mighty Gunvolt Burst. Inti Creates has announced Ray (Mighty No. 9), Copen (Azure Striker Gunvolt), and Kurona (Gal*Gun 2) DLC.
All three of these characters will be available on December 28. They'll be sold as a DLC pack for $1.99.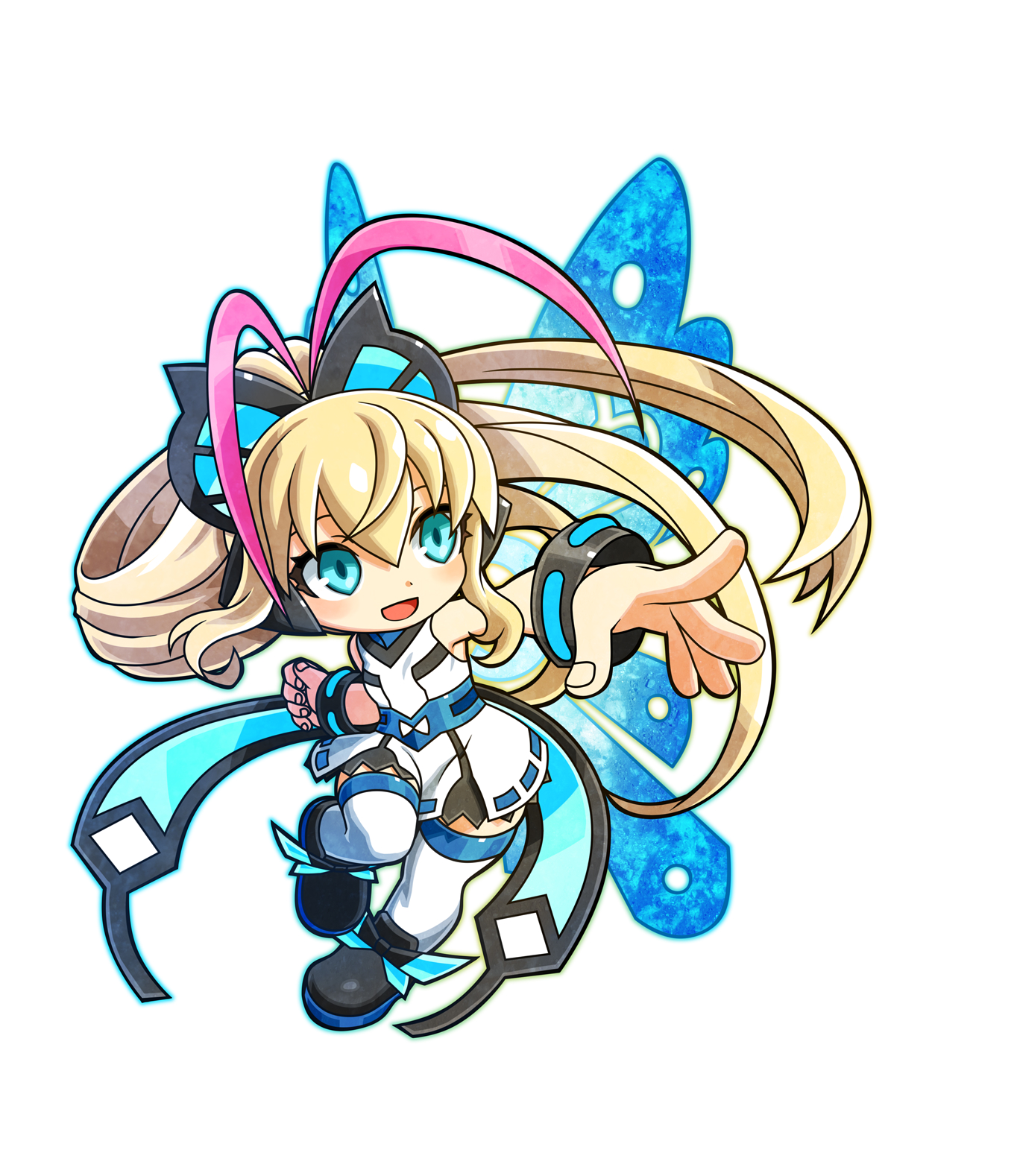 We've got some screenshots of the Mighty Gunvolt Burst DLC from Famitsu, check them all out down below.
Call and Joule were added to Mighty Gunvolt Burst in Japan yesterday as new DLC characters. In North America and Europe, this same content is now available as well.
The DLC characters are joining Mighty Gunvolt Burst as part of a version 1.2 update. However, Call and Joule are both paid DLC, costing $2 each.
View a trailer for Call and Joule in Mighty Gunvolt Burst below.