Minecraft: Wii U Edition update 12 out now for Wii U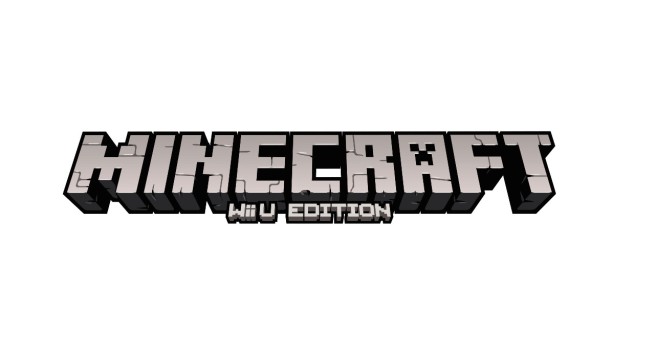 Update (9/16): We now have the patch notes – attached past the break.
---
Original (9/14): It's been a busy couple of days for software updates. Splatoon received a new patch last night, followed by an update for Metroid Prime: Federation Force / Blast Ball. Now Minecraft: Wii U Edition has been updated as well.
At the moment, we're not quite sure what's included in the patch, but it doesn't include any major new modes or features. When we hear from 4J Studios, we'll update this post.
– Remove vote-to-kick function in Mini Games. The host can kick players only in the Lobby.
– Disable small, floating and oddly shaped skins in public Tumble games.
– Fix for Battle mini game showdown playing Tumble mini game showdown sound.
– Fixed a bug where last player to die in Tumble would get stuck respawning.
– Fix for being able to unlock Hunger Pain achievement by killing yourself while starving.
– Fix for crash if a client wins the match and then quits the game.
Leave a Reply