Miyamoto says Nintendo is "interested in" amiibo on mobile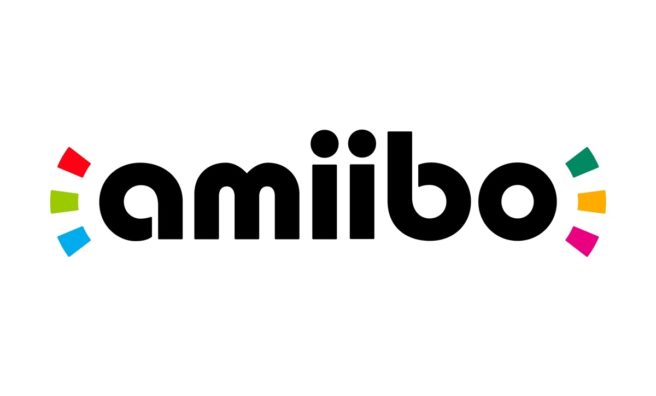 Thus far, we've seen amiibo incorporated into both Wii U and 3DS. The functionality is likely to be integrated into NX as well. But what about smart devices, which Nintendo is now supporting quite a bit?
Shigeru Miyamoto appears to be open to the idea. Speaking with IGN, Miyamoto mentioned: "There's nothing we can announce today but it's certainly an area we're interested in, and today Apple announced some new news about their NFC technology."
It's not a confirmation, but that sounds like a very positive response. I wouldn't be surprised if we see amiibo-supported mobile titles in the future.
Leave a Reply