Miyamoto says Star Fox Zero's style was made with a purpose, games look the same these days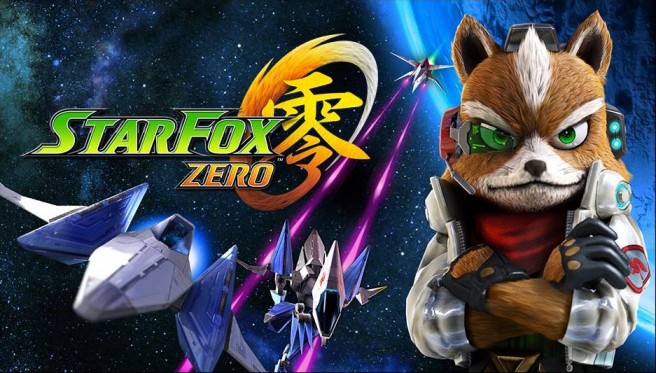 Nintendo finally unveiled Star Fox Zero during its Digital Event that aired on Tuesday. In creating the game, Shigeru Miyamoto has said that the team decided to focus on the gameplay and a purposeful visual style. Miyamoto feels that, these days, the realistic look of games causes them to "all look the same".
As reported by The Wall Street Journal:
In a press event Sunday, Miyamoto said that the point of Star Fox Zero is the gameplay and the visual style of the game, which is somewhat cartoony. It was made that way with a purpose. "A lot of games nowadays look so realistic that they all look the same," Miyamoto said.
Star Fox Wii U is due out this holiday for Wii U. PlatinumGames is working with Nintendo on the game's development.
Leave a Reply