Miyamoto will be at this year's E3, but Iwata won't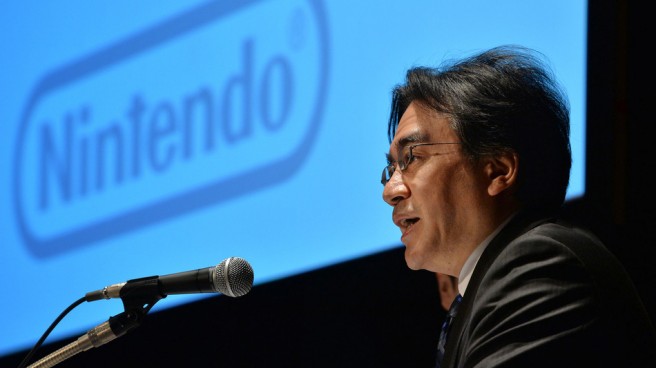 Nintendo has confirmed to IGN that president and CEO Satoru Iwata will not be attending E3 2015 this year. However, Shigeru Miyaomto and other developers will be on hand at next month's expo.
In a statement, Nintendo said:
Nintendo's focus for E3 this year will be showcasing the many games we have coming for both Wii U and Nintendo 3DS. Mr. Miyamoto and other members of our development team will be in Los Angeles to explain these games and the unique experiences that each offers. Mr. Iwata's focus in this period will be on other areas of our business that require his presence in Japan.
Nintendo also said that Iwata will be in "constant contact" with the away team in Los Angeles. He'll also be monitoring the reaction to Nintendo's announcements.
You may recall that Iwata skipped last year's E3 as well. That was in large part due to health issues he was experiencing at the time.
Leave a Reply