More scrapped Disney Infinity 3.0 figures: Peter Pan, Spider-Gwen, many others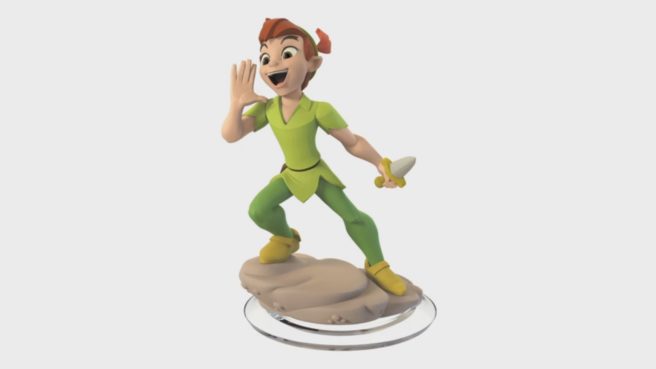 Disney Infinity 3.0 came to a premature end in May. With the game meeting such a sudden halt, much content was scrapped despite being well in development. We've already heard about the Dr. Strange figure that never made it to market, but that wasn't the only new toy in the pipeline.
Infiniteer Adventures recently spotted concept art for various figures that never made it to market, some of which were further along than others. Among these include:
– Peter Pan
– Spider-Gwen
– Goofy
– Jafar
– Hera
– Avatar
– Lightning McQueen Premium Figure
– Buzz Lightyear Premium Figure
– Elsa Premium Figure
– Darth Vader Premium Figure
– Hulkbuster Premium Figure
– Jack Skellington Premium Figure
– Hulk Premium Figure
You can see what these figures could have looked like in the gallery below.
Leave a Reply