New Bloodstained character revealed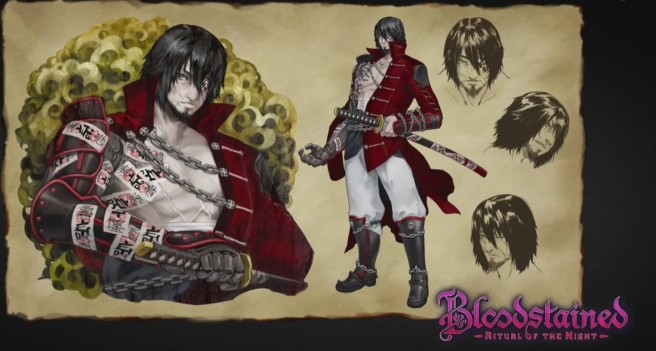 New information about Bloodstained: Ritual of the Night was revealed during Microsoft's Gamescom 2015 media briefing. Creator Koji Igarashi took to the stage to provide a first look at a new character.
At the moment, the new character (pictured above) does not have a name. We know that he's a demon hunter, and he fought the demons that first come to Earth during an attack that occurred ten years before the game begins. Igarashi confirmed that he's a dual-sword wielding hero. Additionally, the character uses Japanese ofuda spells to fight enemies.
Leave a Reply