Nintendo holding two E3 Q&As/presentations – Smash Bros., new 3DS game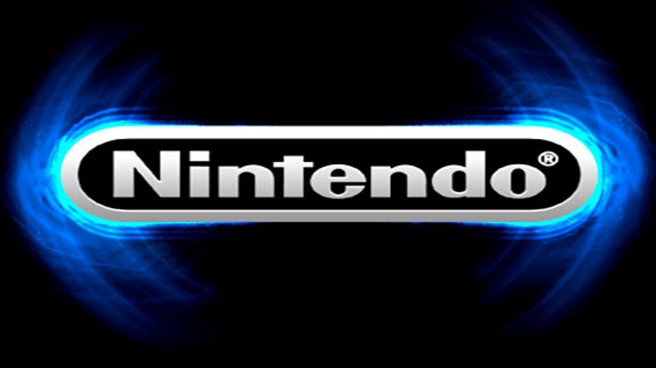 Nintendo will be hosting a pair of important events at E3 2014 next month.
The first, taking place on Tuesday (7 – 8:30 PM PT / 10 – 11:30 PM ET), will be dedicated to the new Super Smash Bros. games. Masahiro Sakurai will be in attendance, of course.
The one on Wednesday (6 – 7:30 PM PT / 9 – 10:30 PM ET) is certainly more mysterious. Nintendo plans to discuss some sort of new 3DS game. No one knows what that one is about at the moment!
Leave a Reply