Nintendo of Canada rep says Metroid Prime: Federation Force "got a bad rap", game "was a great package"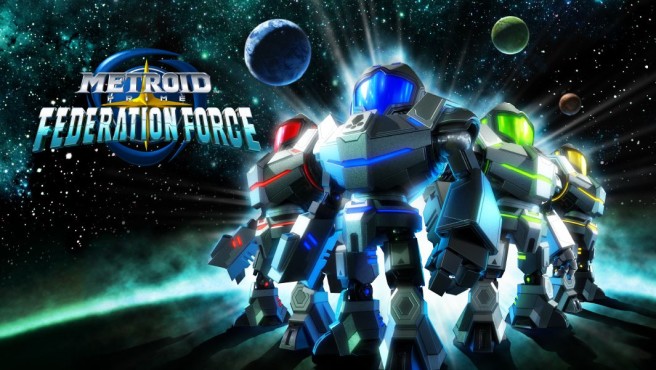 Metroid Prime: Federation Force is arguably the black sheep of the franchise. From the initial reveal to release, things did not go well for the game. Unfortunately, it was just not received warmly in the slightest.
Nintendo of Canada communications manager Andrew Collins commented on the game's reception as part of an interview with EP Network. In his view, Federation Force "was a great package" and fans were particularly critical since Samus wasn't the focus.
Collins' full words:
"It was a great package. You had Blast Ball, which was this really interesting 3-player, sci-fi football. Then you also had Federation Force, a separate game itself which was this 4-player bounty hunter game, and it's a shame because… because it didn't feature Samus, fans were very very critical. Samus appears a tiny bit much later into the game. And And so because of that, it was seen 'we don't want this version, get rid of it, and give us the one that we want.' And it's unfortunate for Federation Force because it got a bad rap, it wasn't the game which people felt it was."
Metroid Prime: Federation Force has been around for over a year. For those who played it, how do you feel about the game?
Thanks to Jake for the tip.
Leave a Reply