Nintendo on attending BitSummit and indies in Japan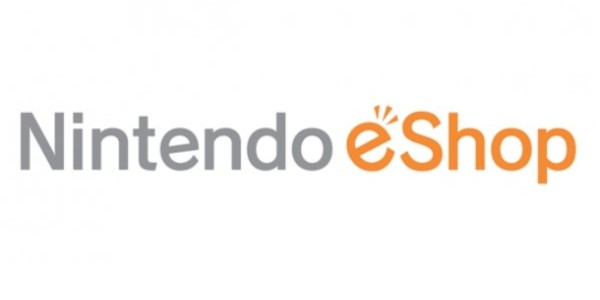 In North America and Europe, Nintendo has had more and more of an indie presence over the past few years. But in Japan, you don't really hear too much about what's happening there.
There's a reason for that. Until recently, Nintendo was pretty closed off in Japan. That's starting to change with the introduction of the Nintendo Developer Portal. It's now easier than ever for indie developers to put their games on Nintendo systems regardless of region.
In a recent issue of Famitsu, the magazine spoke with Nintendo about its indie initivates in Japan during a brief interview. Here's a translation between the two sides:
Please tell us the details on how [Nintendo] ended up joining BitSummit.

Speaking of games released for Nintendo systems, until now they had to be made by corporations. We used to [only] accept foreign individuals, but we rejected the domestic ones.

The big reason was because we didn't have a proper structure to accept them. But because of that, there were some people that pointed out things like "Nintendo's thresholds are too high" or "They have too many regulations".

Finally we're able to finish preparing that structure, and starting from July 7th, individuals and non-corporate indie groups can also publish games on Nintendo platforms.

To coincide with this, we have also renewed the Nintendo Developer Portal, our registration site for developers. It's a perfect timing considering how that is being widely demanded, so we decided to attend BitSummit for the first time.

By coming here, does that mean Nintendo will be more proactive in taking in indie games?

At the beginning of 2013 during the earnings report, we had talks about Unity and the Nintendo Web Framework to also let indie groups and small-scale studios make games.

This may be the first time ever for that to be concretely viewed by developers, but we've been always taking them (indie developers) behind the scenes.

By having our structure ready to receive them, I'd like the indies to also perform widely in Nintendo platforms.

What things are you expecting by opening the gates of Nintendo platforms to individuals?

I'd like for them to be able to offer a variety of lineups; wide-ranging software aimed for various kinds of people. Have good ideas be made into shapes, and sold on the Nintendo eShop. I'm expecting this cycle to "connect". At Nintendo, we have a stance of dealing with anyone whether they're major publishers or indie studios. From hereafter I'm looking forward to having many people register, and wonder what kind of ideas will take shapes.
---
Thanks for making it to the end of this post! If you use any of this translation, please be sure to properly source Nintendo Everything. Do not copy its full contents.
Leave a Reply