Nintendo publishing Yo-Kai Watch in the west next year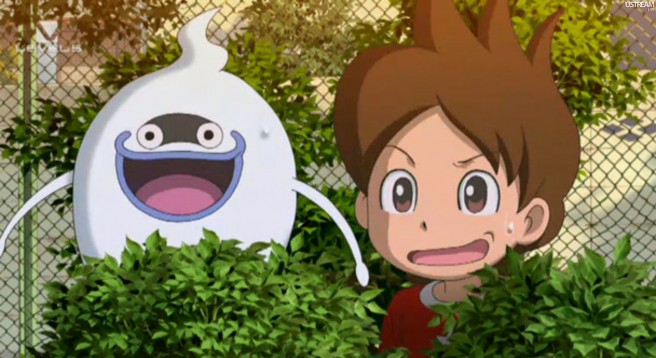 During today's Level-5 Vision 2015 event, CEO Akihiro Hino briefly touched on the company's western plans for Yo-Kai watch. Level-5 will be teaming up with Nintendo, who will publish the games in the west. As was previously announced, Hasbro is handling the toys outside of Japan.
We'll be seeing Yo-Kai Watch in North America next year. Level-5 and Hasbro intend to roll out the series to other territories month-by-month, with the global launch finishing off by the end of 2016.
I'll also briefly mention that Level-5 announced a new collaboration with Koei Tecmo titled "Yo-kai Watch: Three Kingdoms". Since there's little information out there currently (and it may not end up on Nintendo platforms), we won't be covering this game in-depth just yet.
Leave a Reply