Nintendo won't talk about NX or its Quality of Life platform at this year's E3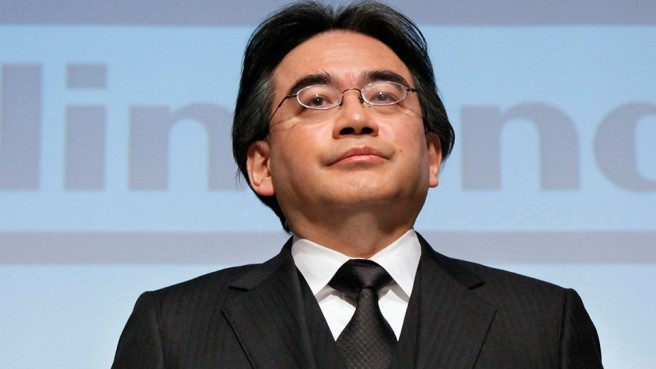 In the Q&A following Nintendo's recent financial results briefing, Nintendo CEO Satoru Iwata already clarified that Nintendo won't talk about their upcoming smartphone games at this year's E3. In addition, don't expect to hear specifics about Nintendo's next gaming system, codenamed "NX" or their Quality of Life platform either. Iwata said the following:
We do not plan on talking specifics about the NX until 2016. Presently, we cannot talk about the time period when it will go on sale or what it's like. Because we are calling it a 'new concept,' we are not thinking of this as a 'simple replacement' for the 3DS or the Wii U.

Incidentally, we're getting various questions for this year's E3, like 'Won't there be a NX announcement?', 'Will there be a presentation on smart devices?', or 'Will there be more on the quality of life platform?' However, since we understand that E3 is an event for dedicated video game machines, we do not intend to discuss the smart devices as well as quality of life.
Leave a Reply