North American Fire Emblem Warriors teaser site open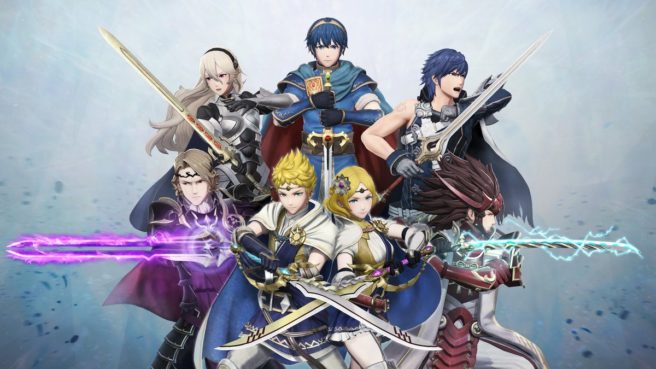 The North American teaser site for Fire Emblem Warriors is now open. You can access the page right here.
The current site has several different trailers to view along with screenshots. On top of that, you'll find introductions for the various characters shown so far and information about DLC. The full site will be opening very soon.
Leave a Reply