Off-screen Dragon Ball Fusions English footage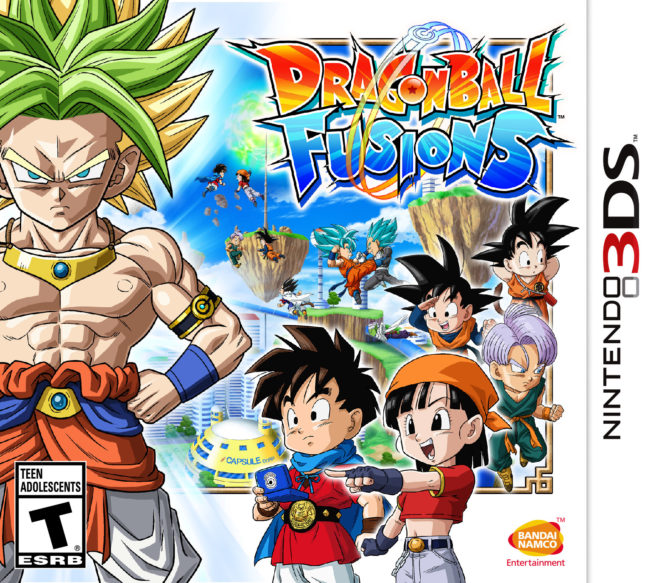 Bandai Namco officially announced Dragon Ball Fusions for the west earlier today, and GameSpot has now shared some off-screen footage from the English build. Watch it below.
This was to be expected based on the initial trailer and short localization, but Dragon Ball Fusions does not appear to have a dub. Bandai Namco is translating everything into English, though the voices will remain in Japanese.
Leave a Reply