Over 312,000 Animal Crossing amiibo card packs sold in Japan, more on HHD sales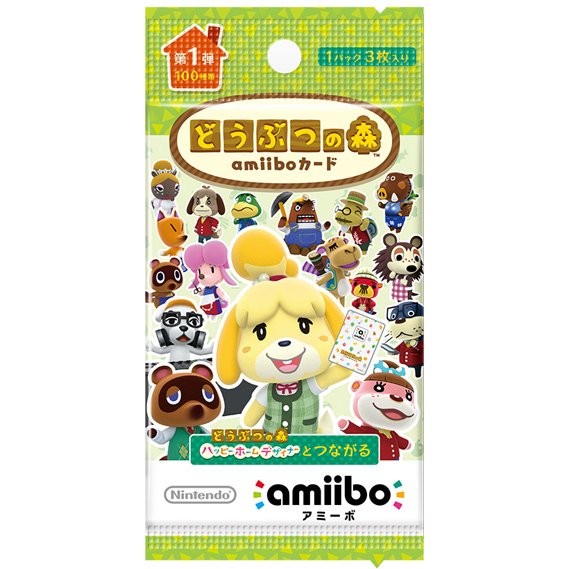 Animal Crossing: Happy Home Designer sold 523,000 copies in its first week in Japan (four days to be exact). According to Media Create, it saw a sell through rate of 76.29 percent.
When Animal Crossing: New Leaf launched it Japan, it managed to move just over 600,000 copies. It also sold through 96.09 percent of its initial shipment. While Happy Home Designer didn't quite reach the same amount of success, it still performed very well – especially for a spin-off title. Happy Home Designer also boosted 3DS hardware sales, as the system's sales essentially doubled compared to the previous week.
That's not all from Media Create. The sales tracker reveals that more than 312,000 packs of Animal Crossing amiibo cards were sold in Japan between July 30 and August 2. As previously reported, the cards have been seeing significant shortages in the country.
Leave a Reply