Packaging for the Japanese Smash Bros. and Kirby amiibo dioramas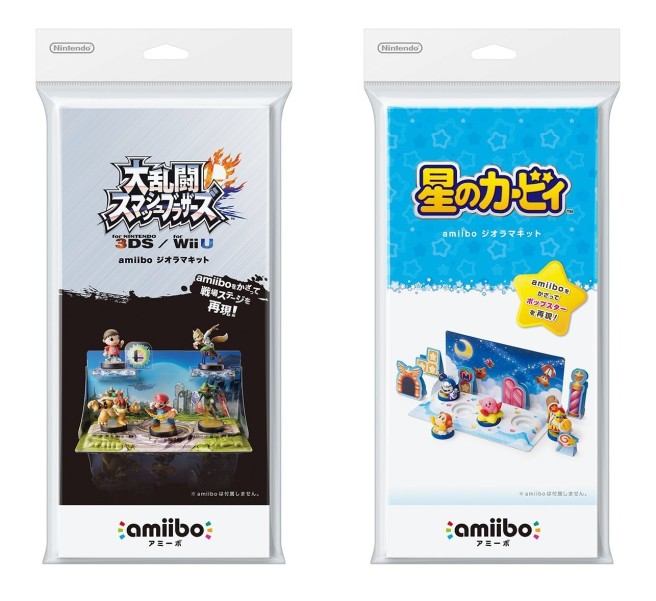 Amazon has posted the packaging images for the two upcoming amiibo dioramas in Japan. You can see how the Smash Bros. and Kirby dioramas will be sold above.
We also have the packaging for the Kirby amiibo bundle. Here's a look at that: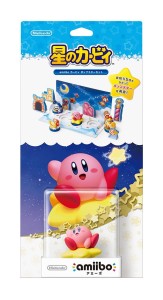 By the way, both of these are now up for pre-order on Play-Asia. You can nab the Smash Bros. one here and Kirby one here.
Leave a Reply