Playtonic confirms boxed version of Yooka-Laylee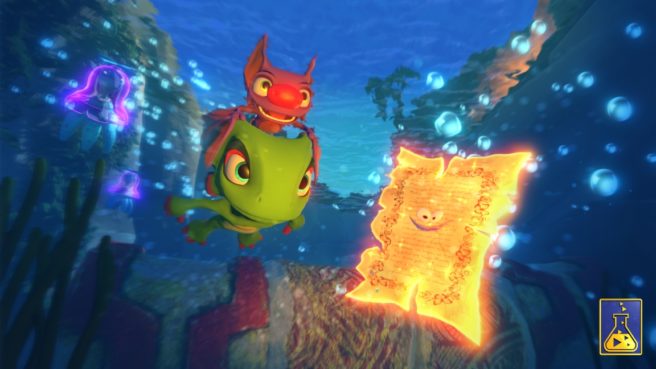 Yooka-Laylee will be more than just a digital download. Today, Playtonic confirmed that its 3D platformer is indeed getting a physical version.
When Yooka-Laylee launches in Q1 2017, fans will be able to purchase either a digital or boxed release. Playtonic is currently working on a way for Kickstarter backers to upgrade digital pledges to the retail version as an option. The team is still working out the kinks, but this should be available soon.
Leave a Reply