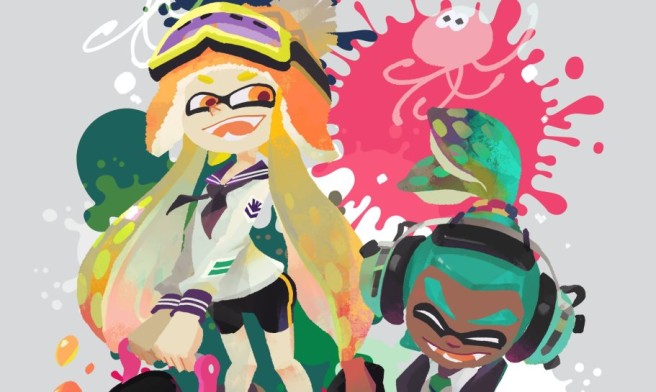 This week's issue of Famitsu has an interview with Hisashi Nogami, the producer of Splatoon. One portion of the discussion touched on the game's future.
Famitsu asks if it really is the end for Splatfests. According to Nogami, it was originally decided to run Splatfests for a year. Nintendo was able to continue those events, but they feel now is the right time to have them come to a close.
As for the future specifically, Nogami feels that the game is done. Nintendo has stopped with Splatfests and updates, but they'd still like to build excitement through events such as Splatoon Koshien tournaments. When asked about something like a sequel, Nogami said that Splatoon has been raised together with the fans who have been playing it, and they'd like to continue heading in that direction in the future with the utmost care.
Leave a Reply