Rayman Legends sells under 1,500 copies in its first week in Japan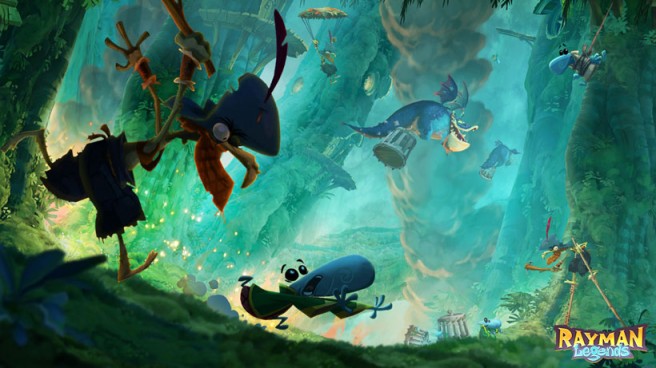 Rayman Legends was the second best-selling Wii U title in Japan during the week of October 14th. Sadly, that's not saying much. Dengeki Online reports (via ASCII Media Works) Rayman Legends sold just 1,435 copies in its debut week at retail.
Nintendo published Rayman Legends as a Japanese Wii U exclusive on October 17th. Dengeki's data period ended on the 20th, so the site's figure accounts for less than a full week of sales. Still, we can't help but be disappointed, even though the game's slow start is far from surprising.
Leave a Reply