Reggie: 3DS announcements at E3 and beyond, support into 2018, acknowledges Virtual Console interest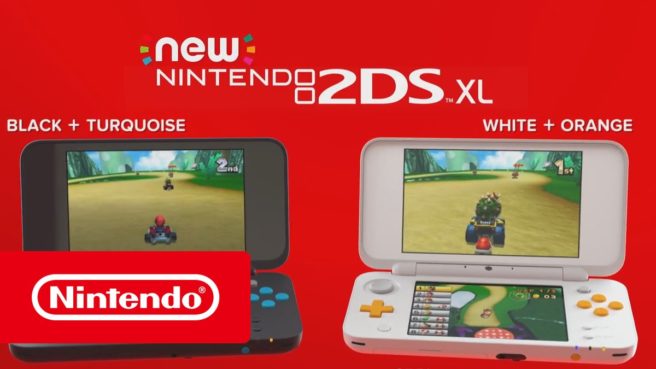 Nintendo has once again reaffirmed its commitment to 3DS. If last night's reveal of the New 2DS XL wasn't enough, Nintendo of America president Reggie Fils-Aime promises that more game announcements are in the pipeline – including some for E3.
Reggie told IGN:
"We will certainly be announcing new titles for the 3DS platform, and we'll do that continuously. Some things that will be announced at E3. There will be some that we announce after E3. For us, E3 is an important event but it's not the one defining moment. Obviously with Nintendo Direct, we've created means to speak directly to our consumer base. We want to provide news and information when we believe it's most relevant."
IGN pressed further and asked if Nintendo's support of 3DS would extend into 2018. Reggie confirmed that this will be so.
Later on, Reggie was also asked if Nintendo will bolster the Nintendo Selects line with additional titles. He said in response:
"In terms of Nintendo Selects, we think the line is very strong right now. We need to evaluate for new potential additions, but we've got nothing to announce right now."
Lastly, on the topic of bringing more classic games for the Virtual Console across the 3DS library, Reggie stated:
"We know that there is tremendous interest in this overall area. We're blessed with having a tremendous legacy of content that we've launched across our various platforms. We've got nothing to announce right now in terms of Virtual Console offerings, whether it's on 3DS or Switch, but we know there's a tremendous amount of interest in this area."
Leave a Reply