Rodea: The Sky Soldier is alive, coming to Wii U and 3DS this spring in Japan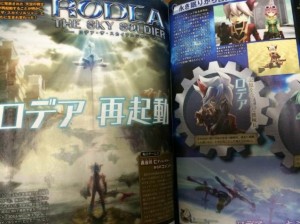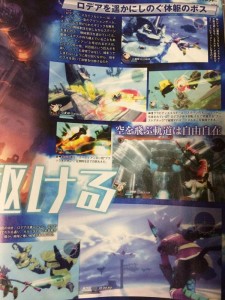 Rodea: The Sky Soldier has finally resurfaced. The game, which was first announced for Wii and 3DS in January 2011, is coming out in Japan this spring.
It should come as no surprise that the Wii version of Rodea has been scrapped, and the game is now coming to Wii U (and 3DS still) instead. Interestingly, Famitsu reveals that first print copies of the Wii U version contain the bonus of the Wii version – what this means exactly is currently unclear.
Rodea: The Sky Soldier features huge bosses that are many hundreds times the size of Rodea himself. Famitsu also has a look at three previously mentioned characters.
Leave a Reply