Rumor: Netflix working on live-action The Legend of Zelda TV series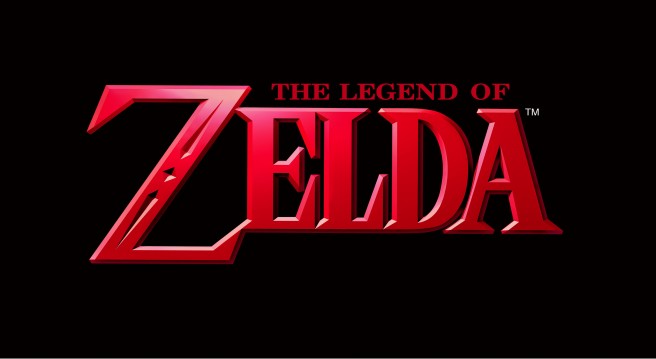 If a new report from the Wall Street Journal is to be believed, Netflix is cooking up a new live-action television show based on The Legend of Zelda.
The site says that things are "in the early stages" at present. A source close to the Wall Street Journal claims that the series is "about an ordinary boy named Link who must rescue a princess named Zelda and save a fantasy world called Hyrule" – essentially Zelda as we know it. It's being described as a family-friendly Game of Thrones, with Nintendo having a heavy involvement.
At present, Netflix is seeking a writer for the project. Since it's such a long ways off, the Wall Street Journal points out that Netflix or Nintendo could kill the series off before things progress too far.
Keep in mind that this report has not been officially confirmed. Netflix declined to comment, and Nintendo has not yet responded.
Leave a Reply