Rumor: Next Skylanders game to feature vehicles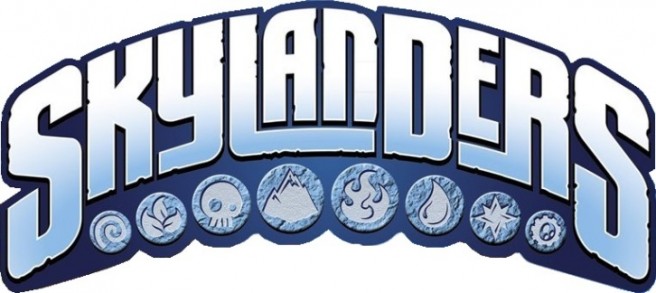 A new Skylanders game is coming at some point this year. Much of the project has been shrouded in mystery, but the company did say back in February that it will be "innovative". While Activision has been keeping quiet for the most part, we appear to have an important detail about what's new in the latest Skylanders entry.
Liam Robertson, who tends to be in the know when it comes to cancelled games and titles that are in development, wrote on Twitter today that this year's Sklanders will feature vehicles. Robertson also said that the game is planned for all major gaming platforms, which should (unsurprisingly) include Wii U.
Activision has typically announced its Skylanders games in the spring, but this one still hasn't been officially revealed. Perhaps we'll hear something at E3?
Leave a Reply