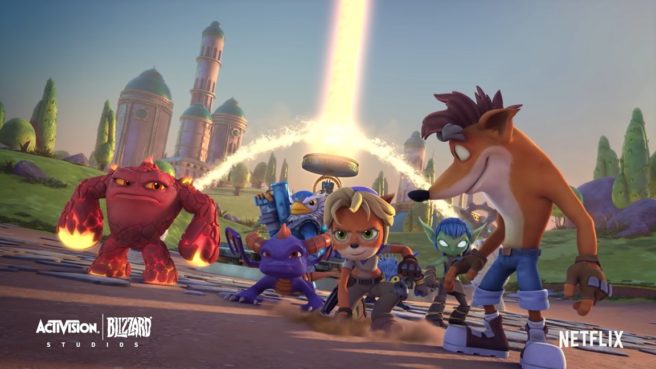 Although the Skylanders franchise has been more quiet as of late in terms of gaming, the Netflix show is continuing on. In fact, a trailer released this week for Skylanders Academy Season 3, which we have below.
Crash Bandicoot will be appearing once again, and fans have paid attention to something in particular. For the first time, Crash's sister Coco Bandicoot will be on the show.
The third season of Skylanders Academy debuts on September 28.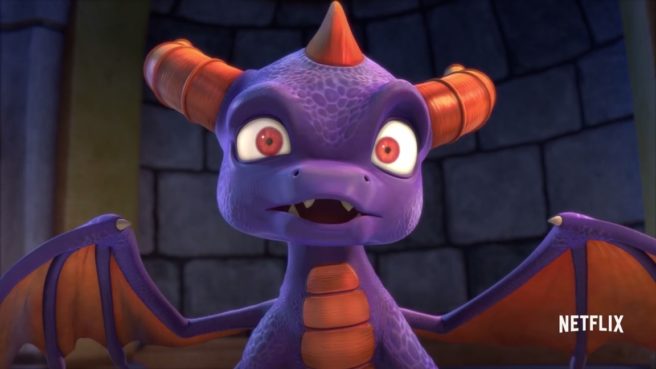 The first trailer is online for Skylanders Academy, the new animated series based on Activision's toys-to-life franchise. Watch it below.
Skylanders Academy premiers on October 28 via Netflix.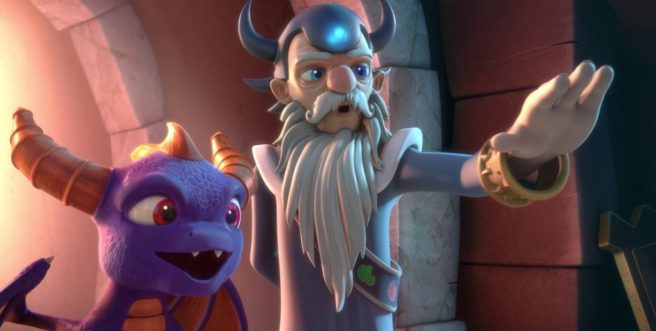 Skylanders Academy, the first production from the new television and film company Activision Blizzard Studios, is premiering this fall. Activision announced the news today and also revealed that the show will air on Netflix.
Here's an overview of the series:
The series follows the heroic adventures of the Skylanders team, a group of heroes with unique elemental skills and personalities who travel the vast Skylands universe, protecting it from evil-doers and showing the next wave of Academy cadets how to do things the "Skylander way." Created by Toys For Bob, the $3 billion Skylanders franchise has sold through more than 250 million toys since pioneering the toys-to-life category in 2011, and earlier this month Activision revealed Skylanders Imaginators™, the latest innovation in the franchise.
Skylanders Academy is being produced under the supervision of showrunner Eric Rogers ("Futurama") and features the voices of Justin Long ("Alvin and the Chipmunks," "Ask Me Anything") as Spyro, Ashley Tisdale ("Phineas and Ferb," "High School Musical") as Stealth Elf, Jonathan Banks ("Breaking Bad," "Better Call Saul") as Eruptor and Norm MacDonald ("Saturday Night Live") as Glumshanks. There's also voice talent from The Diamond Minecart, Susan Sarandon, Daniel Wu, Parker Posey, James Hetfield, Catherine O'Hara, Bobcat Goldthwait, Chris Diamantopoulos, Jonny Rees, Harland Williams and Richard Horvitz.
Activision Blizzard Studios co-presidents Stacey Sher and Nick van Dyk will are joined by Sander Schwartz, the Emmy award-winning producer of animated hits including "The Batman," "The Aquabats! Super Show!" and "Justice League: The New Frontier," as the show's executive producers. TeamTO studio in France is in charge of animation.
Source: Activision PR