Sakurai on the Smash Bros. Wii U/3DS names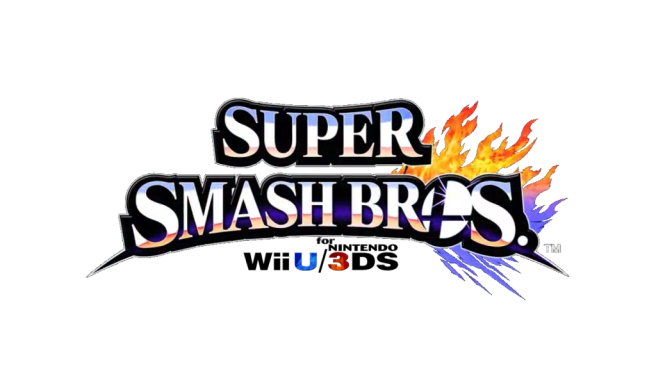 Over the past few days, we've covered most of what Super Smash Bros. director Masahiro Sakurai had to say about the new Wii U and 3DS games in his bi-weekly Famitsu column. One of the few other topics Sakurai discussed was the naming of the two titles.
Sakurai addresses what could be a question some fans have: "Does the word 'for' in the title contain the meaning of Smash Bros. 4?" While it doesn't seem like the naming was intentional, it just so happens that "for" can also be thought of as "4".
"This time the name of the system was used as a subtitle in order to avoid confusion among consumers," Sakurai commented. "However, for both systems 'Smash Bros. for' is included in the title, so isn't that nice?"
Elsewhere in his Famitsu column, Sakurai talked about how characters are chosen for the Smash Bros. roster and why some of the clones made it into the Wii U and 3DS games.
Leave a Reply