Speculation ensues about a Nintendo Direct on January 11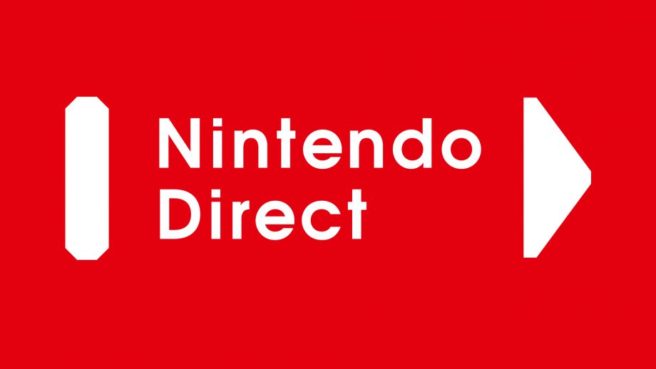 At this point, it's safe to say that there's going to be a Nintendo Direct this month. An EA leak pointed to it. Amazon put up over a dozen placeholder listings yesterday before promptly taking them down. And it's no secret that Nintendo's lineup for this year is mostly a mystery.
The question is then when will the next Nintendo Direct be held? We can absolutely say that it won't be this week due to the New Year's holiday, meaning there won't be any activity at Nintendo's headquarters in Japan. However, we could be seeing a presentation next week.
The primary speculation comes from ResetERA member John Harker, who initially shared the date. Harker has provided all sorts of early and accurate information in the past, including news about Call of Duty. He also hinted at several aspects about Switch prior to last year's unveiling.
Emily Rogers, who has been both right and wrong in the past about Nintendo rumors, has also heard about a Nintendo Direct on January 11.
It goes without saying, but this rumored date is just that – a rumor. Nintendo has yet to come out officially with any news about the next Nintendo Direct. When we do hear something from the company, we'll bring it to you.
Leave a Reply