Splatoon producer on pre-launch jitters, possibility of a sequel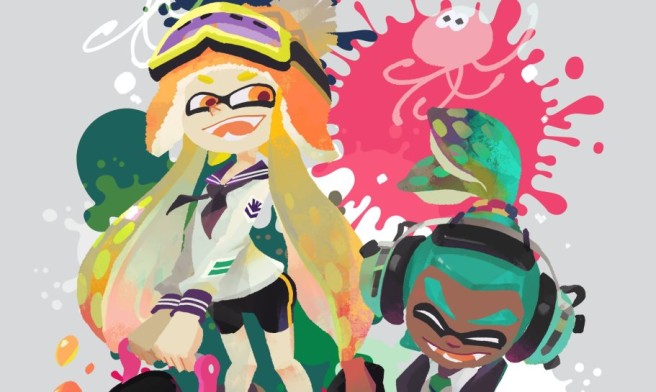 GamesMaster spoke with Splatoon producer Hisashi Nogami in its latest issue for a brief interview. At one point, Nogami reflected on how there were some jitters within the team before launch, as they weren't sure how the multiplayer-focused game would be received.
Nogami told the magazine:
"We've dealt with online multiplayer in a number of titles up until now, but this was the first time we'd taken up the challenge of releasing a package game where multiplayer was the main mode. We were not 100 percent sure about how a few sections would be received, and so we're really happy to see them being well received not only by experienced online gamers, but by a really broad range of players including children and female players too; it's a real confidence boost. If we have the chance in the future, I'd like to build on online gameplay even more."
GamesMaster followed those comments by pressing Nogami on the possibility of Splatoon 2 happening one day. When asked, he responded with the following:
"We want to raise this new IP with care, so maybe we'll get a chance to make it happen if players support us."
Splatoon updates technically ended last month. But at the Splatoon Koshien 2016 finals a couple of weeks ago, Nogami hinted at possible new content for the shooter.
Leave a Reply