Splatoon soundtrack being released in Japan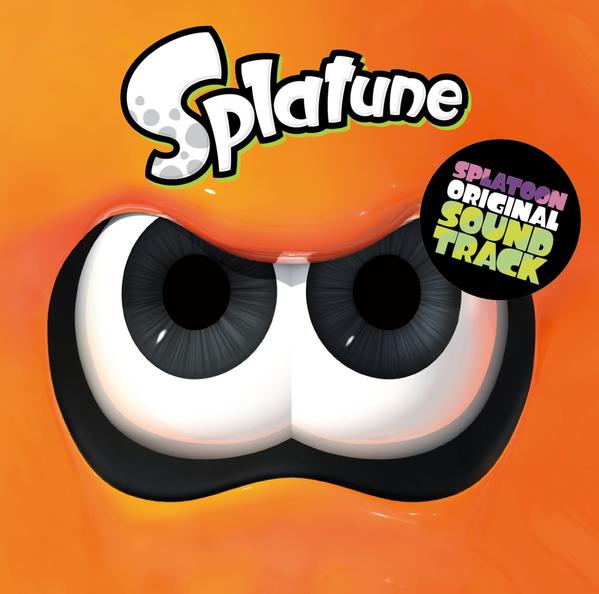 Update: Added the reversible covers and some more info.
Splatoon is a huge hit, especially in Japan, and its unique musical style is definitely a big part of that. It's not a big surprise then that the soundtrack, titled "Splatune", will soon be available to buy in Japan. It will be released by famous publisher Kadokawa on October 21st for 3,456 yen.
Its two discs will include 61 songs – 37 music tracks, 10 jingle tracks and 14 sound effect tracks. It will also come with a booklet featuring comments from the development staff and additional reversible covers. Check those out in the gallery below.
Leave a Reply