SteamWorld Heist receiving new hat DLC soon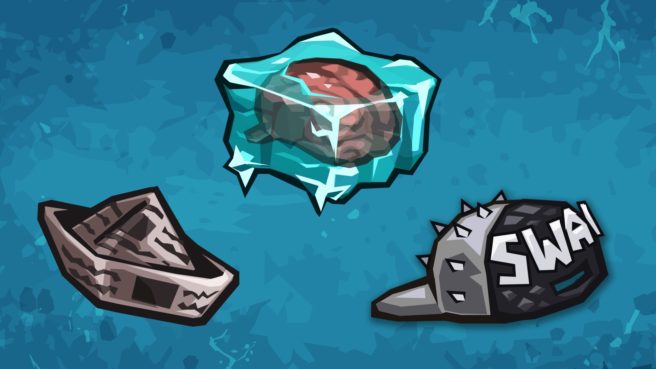 Image & Form is preparing two new Hatbox DLC packs for SteamWorld Heist. Both are already out on Steam, but are coming soon to other platforms.
The new DLC contains thirteen hats that can be worn in battle. Three are free in the first pack, which contains winners from Image & Form's community hat design contest. The other is "Hatful Eight + 2" – a box of ten fresh (eight are animated) hats inspired by classic sci-fi and fantasy.
Leave a Reply