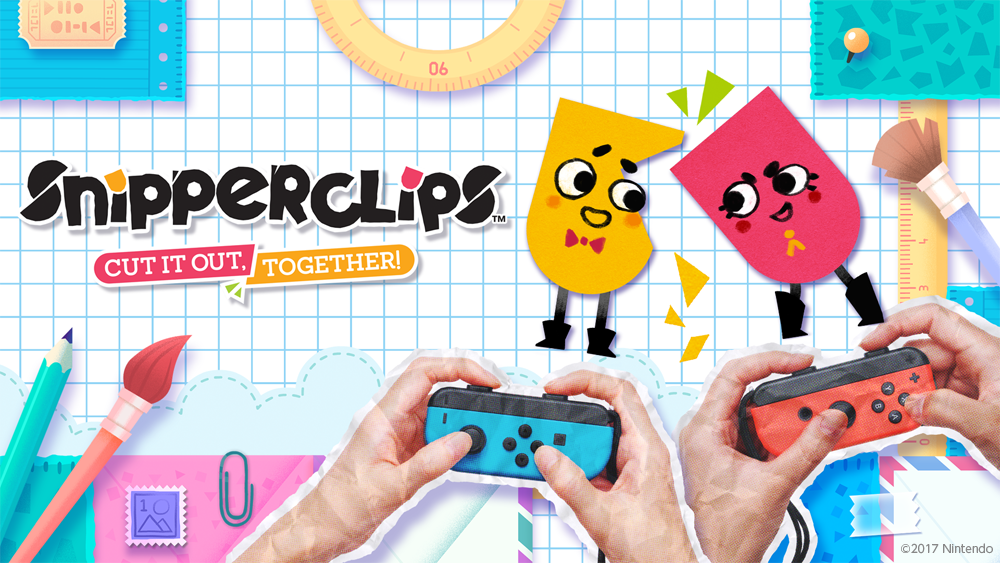 Game Informer was recently able to speak with Snipperclips developer SFB Games. During the chat, the team touched on how it was originally assumed that the project would be made for Wii U, scrapping a story idea to cut down on story, how much Nintendo was involved, and more.
Read up on SFB's comments below. For the full interview, visit Game Informer's site here.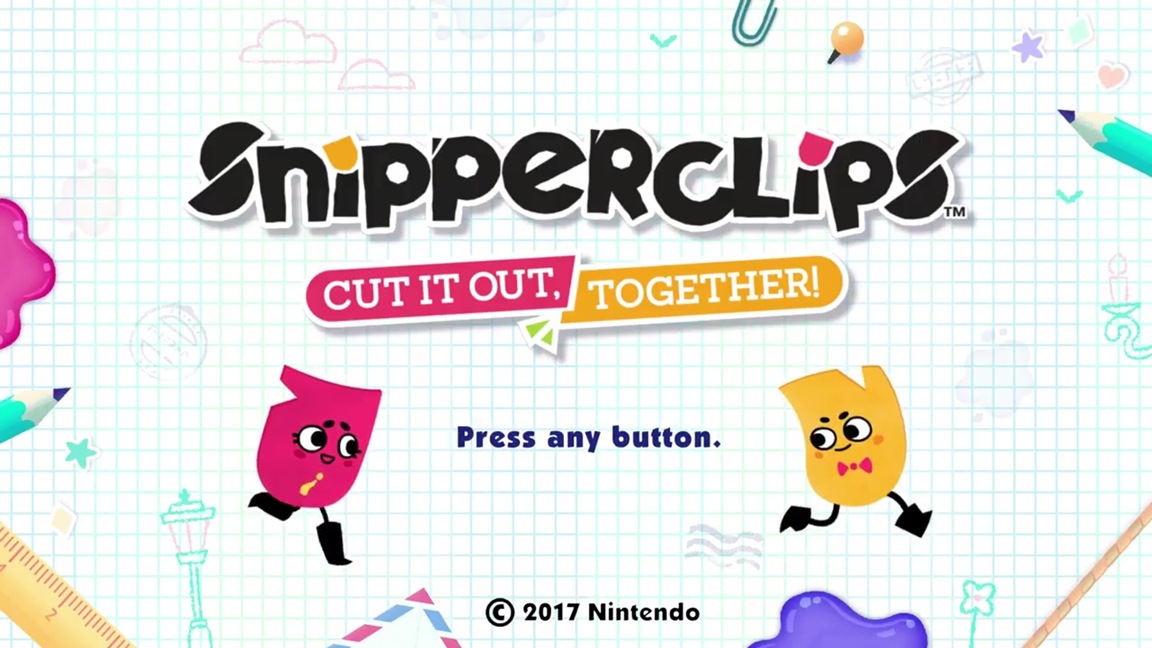 NST is perhaps best known for the Mario vs. Donkey Kong series at this point. Interestingly though, the studio also helped out SFB Games with development.
NST worked on level design, UI design, audio, and co-production. Since SF Games isn't the biggest company out there, it made sense for the two teams to collaborate.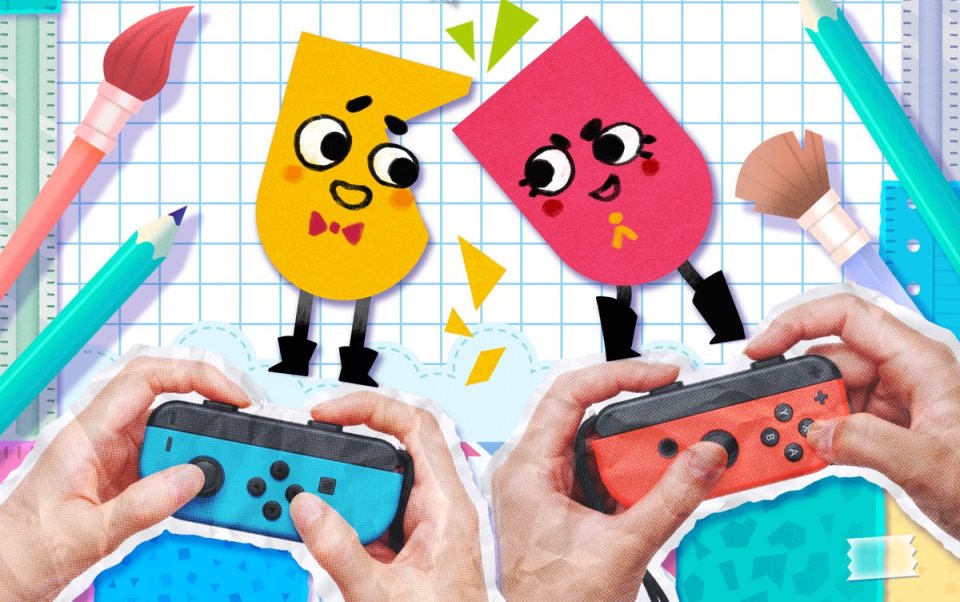 Snipperclips isn't actually an internally-developed Nintendo project. Originally, it started out as "Friendshapes" from SFB Games where it first popped up at EGX 2015. Nintendo must have seen something interesting in it originally to pick up the game fully for publishing. SFB Games is still involved, and is working with Nintendo in collaboration.