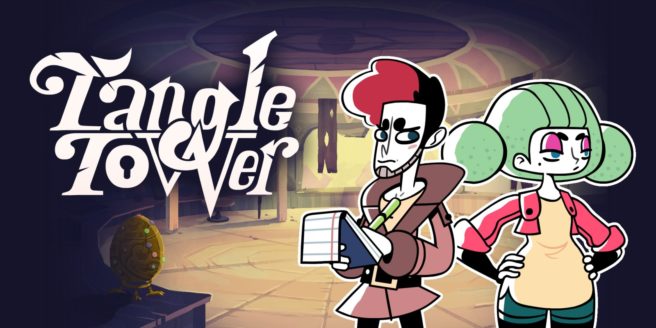 SFB Games has prepared a launch trailer for its Switch eShop title Tangle Tower. Have a look at the new video below.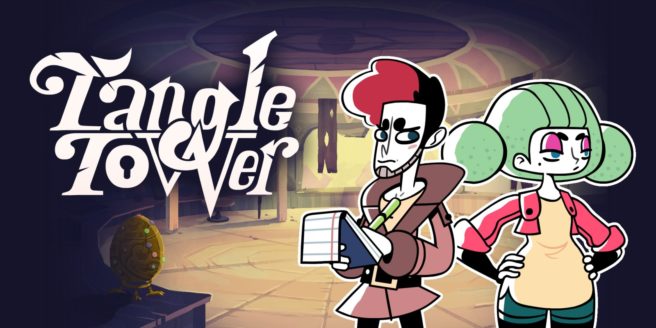 Tangle Tower, a mystery puzzle game from Snipperclips developer SFB Games, launches on the Switch eShop tomorrow. View some footage below.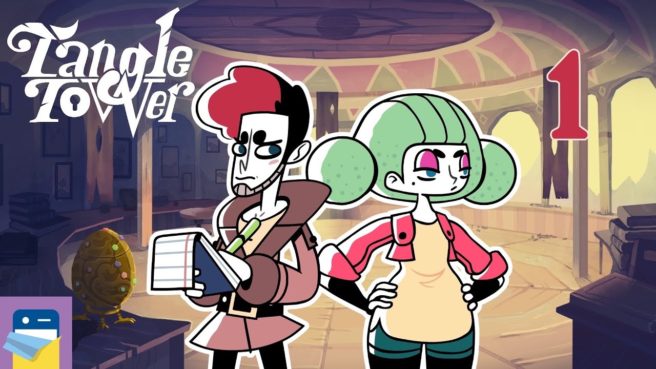 Tangle Tower is still releasing on Switch this month, but it will now arrive on October 22. SFB Games, the studio behind Snipperclips, cited "unavoidable reasons" for the slight delay.
Tangle Tower is a mystery game that has players investigating a murder case. Players hunt for clues, interrogate suspects, and untangle various puzzles.
Source: SFB Games PR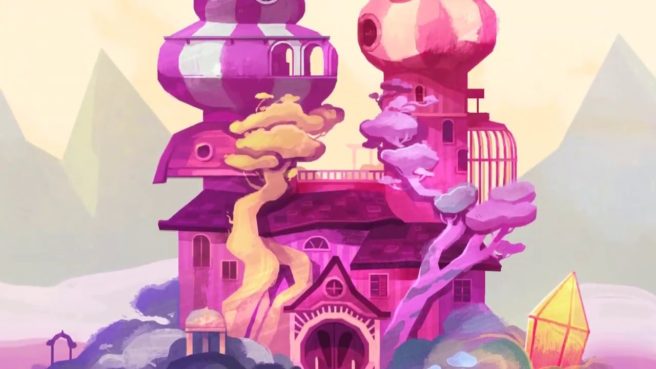 IGN has shared a bunch of footage for Tangle Tower, the latest game from the developer of Snipperclips that's arriving on Switch next month. Check out the gameplay video below.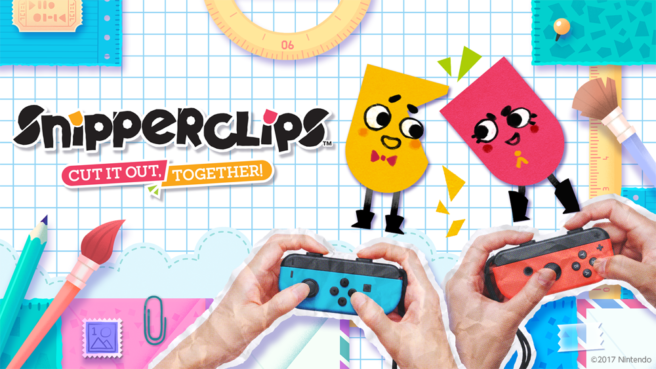 On Friday, Snipperclips Plus started to be sold in stores and the original title earned some new content. See what's new in the gameplay video below.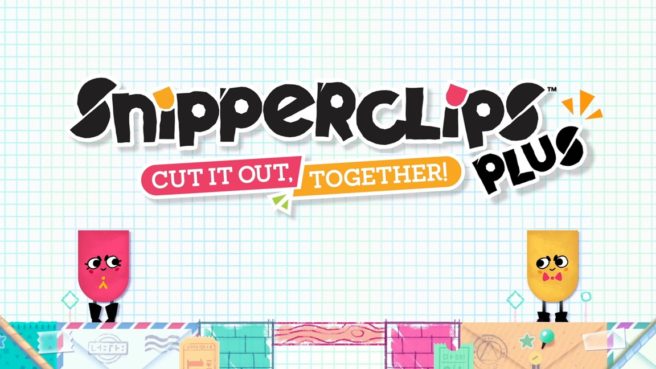 Nintendo has readied a new launch trailer for Snipperclips Plus, out today at retail or as DLC for the original game. See the video below.