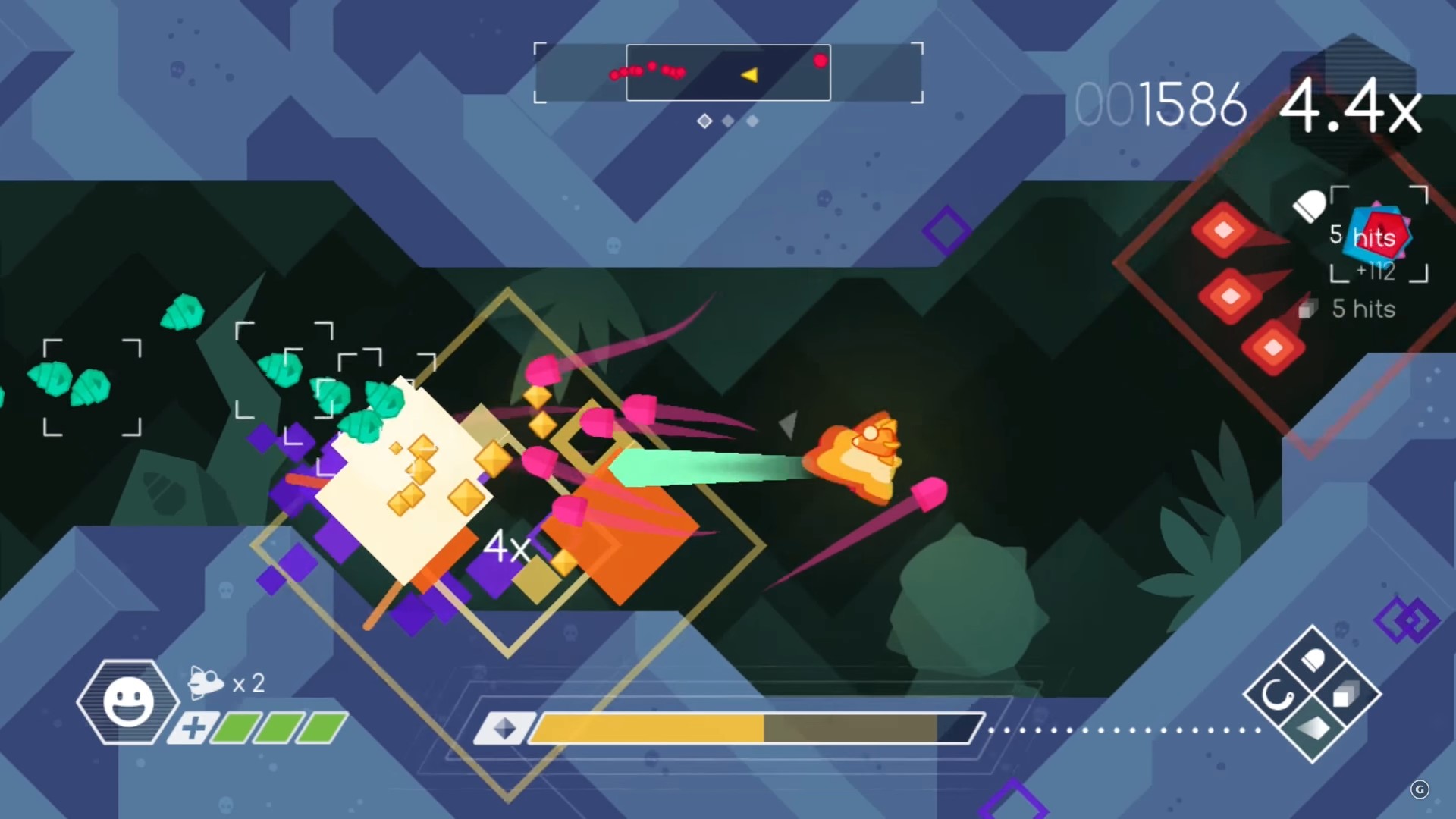 New footage from the Switch version of Graceful Explosion Machine is now available to watch. You can check it out below.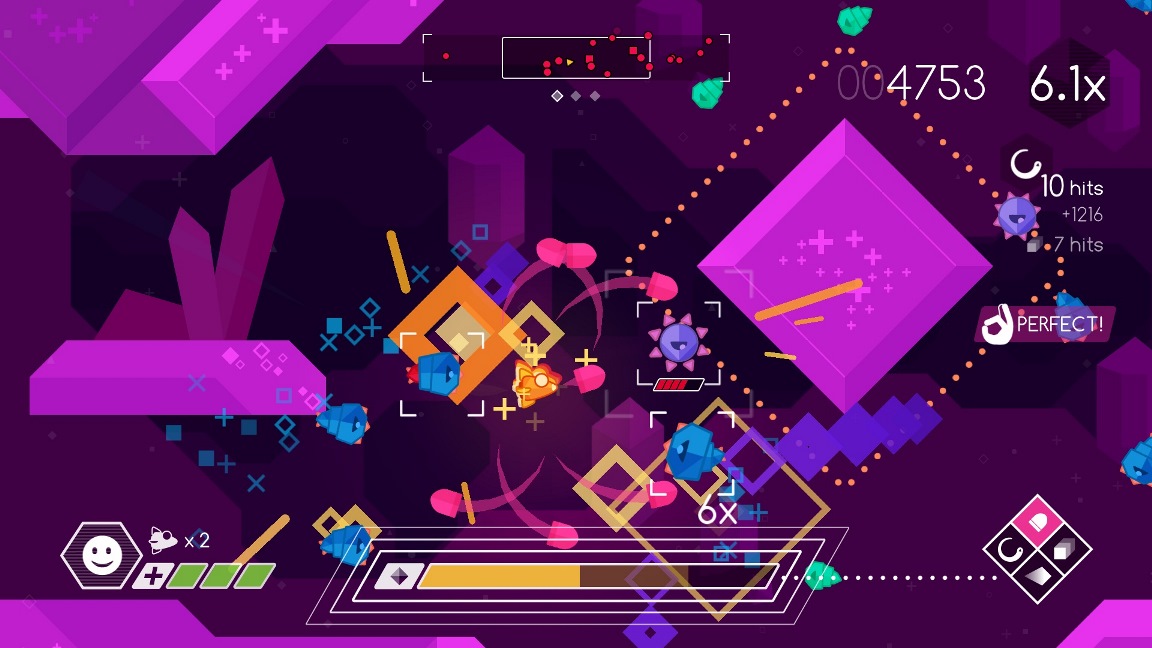 Indie developer Vertex Pop has announced a new Switch game Graceful Explosion Machine, a "dazzlingly intense shoot-em-up".
We have the following overview:
"Skillfully pilot the advanced Graceful Explosion Machine (GEM) fighter while blasting swarms of crystalline enemies with your ludicrously overpowered quad-weapon array! Lost in deep space, you'll shoot, dash and combo your way through jewel-hued alien worlds, fighting to find a way home."
Graceful Explosion Machine will release during Switch's launch window. You can expect the game on the eShop sometime during spring.
Nintendo of America indie game manager Kirk Scott said of the news:
"Graceful Explosion Machine fits perfectly as a premiere indie game in our launch window lineup. It reflects the diversity and breadth of the kinds of top-notch games we're looking for on the Nintendo Switch system."
Watch a trailer for Graceful Explosion Machine below: