Taiko no Tatsujin: Yellow Version adding new Zelda and Kirby collaboration content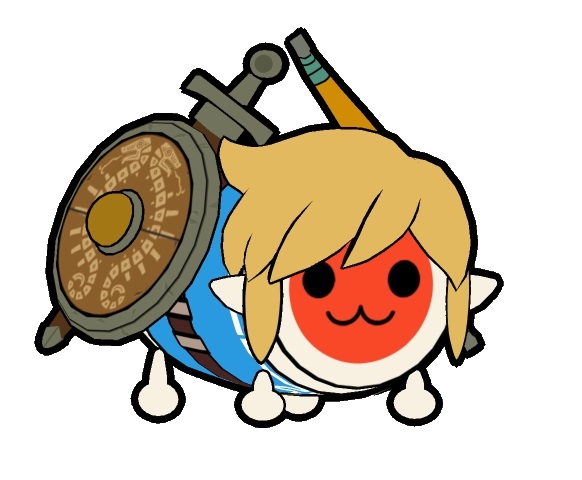 The arcade game Taiko no Tatsujin: Yellow Version was updated with a Splatoon song last month. Next week, it will be receiving even more Nintendo content.
Bandai Namco announced today that a Zelda: Breath of the Wild Medley and Meta Knight's Revenge Medley are being added. Those who use a Bana Passport Card can also earn special Link and Kirby costumes.
All of this content is planned for April 26. Various images are posted below.
Leave a Reply