Xenoblade Chronicles 2 update (version 1.1.0), Expansion Pass support items out at launch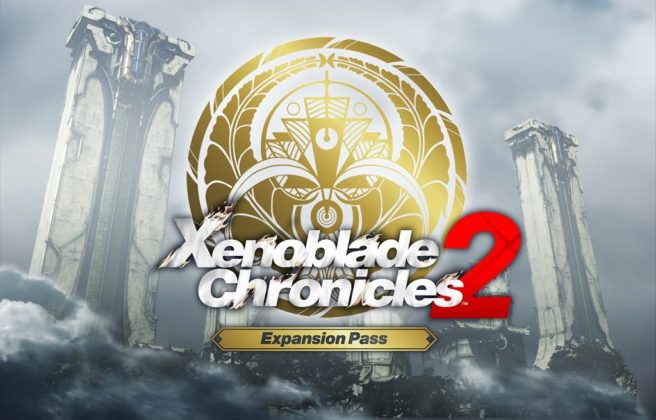 When Xenoblade Chronicles 2 launches on Friday, it'll come with a day-one update. The RPG will have a 1.1.0 patch.
The update involves the following:
– "Event Theater" function added to watch cut-scenes
– Ability to receive content from Expansion Pass added; "Expansion Pass" added to the main menu where you can receive items
– Game balance adjusted
– Various fixes to improve gameplay
Also coming to Xenoblade Chronicles 2 on release day is the first part of the Expansion Pass. Several support items will be available, including:
– 50,000G
– 3 cream orange paratas (pouch items)
– 10 silver cylinders
– 5 common core crystals
Note that the Xenoblade Chronicles 2 Expansion Pass download will require 600MB of space as of now.
Leave a Reply