10 highly anticipated Switch games coming in April 2021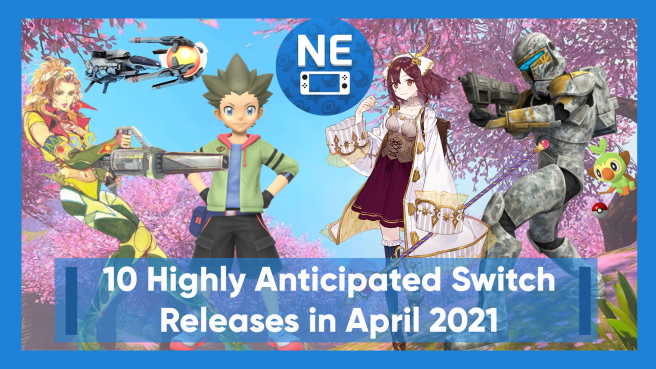 April is a packed month for the Switch, with a bunch of awesome games releasing for the system. There is a wide selection for everyone to enjoy, but specifically there are a lot of JRPG's and indie games to keep on your watch list. We've narrowed down 10 games that people have been anticipating the most, and added a bonus game at the end that people should keep their eye on.
Check out the full list in the video below and make sure to keep an eye out for these videos every month!
Leave a Reply