3 character slots, 2 or 3 stage slots found in latest Smash Bros. Wii U/3DS patch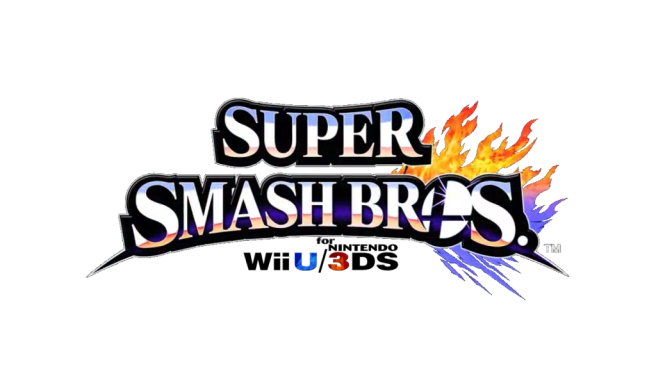 Each time a new Smash Bros. patch is prepared, fans do a ton of data mining in hopes of finding some hidden secrets. There wasn't anything too shocking in the game's new 1.1.1 update, though a couple of interesting tidbits were recently discovered.
First, three empty character slots have been added with the patch. Six stage slots have been found as well (split between omega and standard versions). Regarding stages, two may have been for the Pirate Ship given their placement, so this is a bit unclear right now. Therefore it could be a total of two or three stages.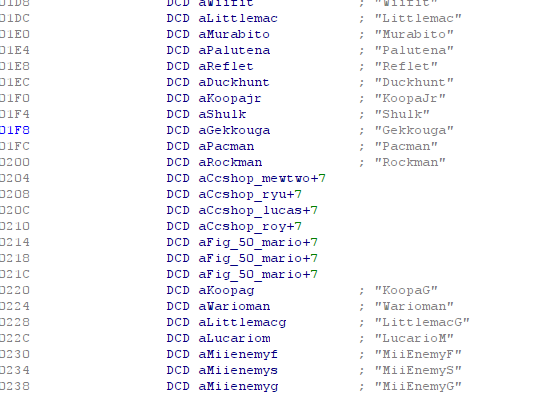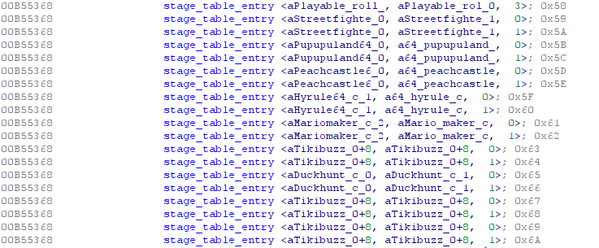 In the images above, all of the Marios are for character placeholders. Meanwhile, Tikibuzzes are stage placeholders. Note that there were only two character placeholders before the new update was issued.
What do these findings mean for the future of Smash Bros. DLC? Only time will tell!
Leave a Reply