A better look at the North American Mario Kart 8 boxart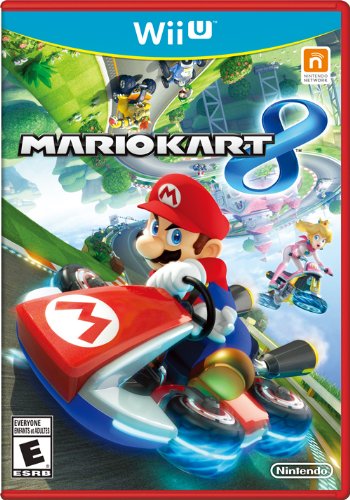 We've seen Mario Kart 8's North American pack front previously, but Amazon now has a better shot of it available.
And yep – looks like the red box really is happening.
On another random note, Amazon has stopped taking pre-orders for Mario Kart 8. No clue why that is, but hopefully they'll resume again shortly.
Thanks to Jake for the tip.
Leave a Reply