A closer look at Yo-Kai Watch Busters' strong sales debut in Japan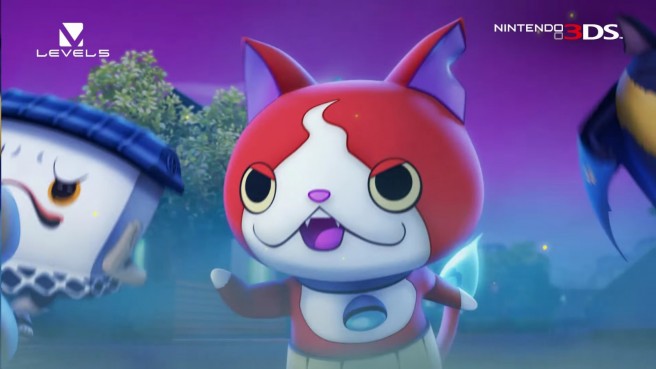 Yo-Kai Watch Busters sold 694,000 copies in its first two days on the Japanese market. Media Create reports that the White Dog Squad earned 423,000 of those units while Red Cat Team moved the remaining 271,000 copies. Yo-Kai Watch Busters also became the best-selling game in Japan this year in terms of first week performance (previously Dragon Quest Heroes).
There were 1.159 million pieces of software sold between July 6 and July 12, which was brought about thanks to 3DS titles like Yo-Kai Watch Busters. It's the first time in roughly 3.5 months that this happened on the Japanese market.
It's true that Yo-Kai Watch Busters sold 52.67 percent compared to Yo-Kai Watch 2's debut, which is roughly half. However, there is a difference in the sales period, and Busters isn't a numbered title and instead a game mode from Yo-Kai Watch 2 that received an independent release. It can be thought that mostly old fans of the series bought Busters.
Media Create also notes that Yo-Kai Watch didn't do much for 3DS hardware sales, and that strengthens the assumption that mostly existing users bought the game.
Leave a Reply