A look at the new Splatoon figma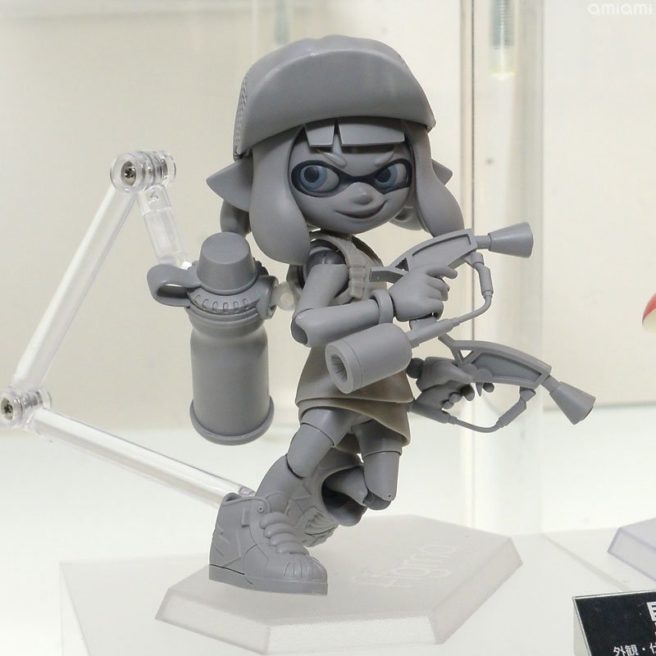 At Wonder Festival earlier this year, a new Splatoon figma was unveiled. Players will be able to move the parts around to set different poses.
Aside from the standard Splatoon figma, a DX version is also in the works that will come with parts to make Inkling Girl look like her design from Splatoon 2. We have a first look at that version above from Mega Hobby Expo. The standard version is pictured below.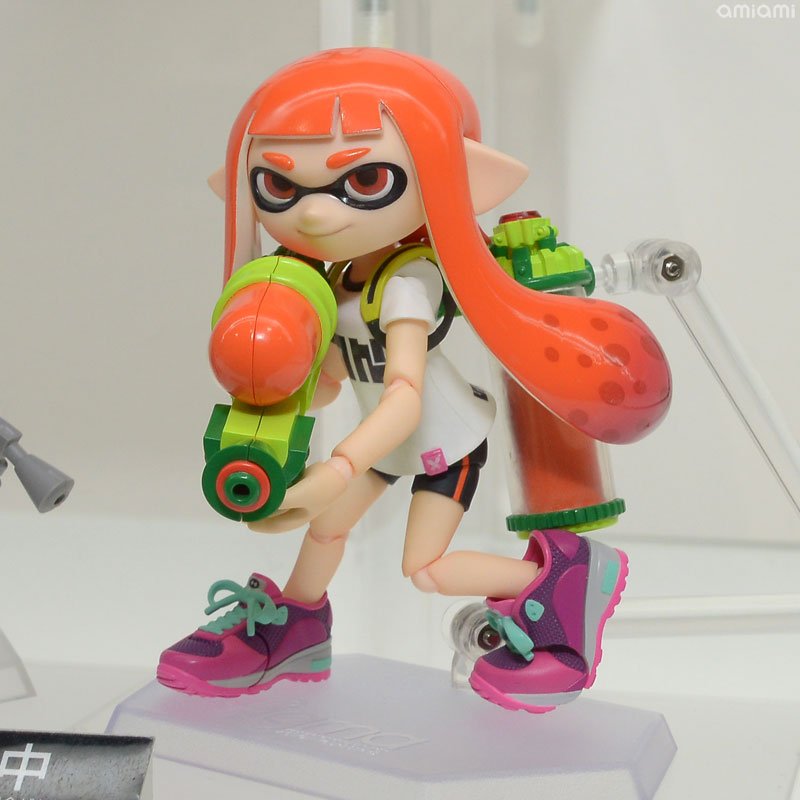 Leave a Reply