A look into the cancelled Dirty Harry game for Wii and DS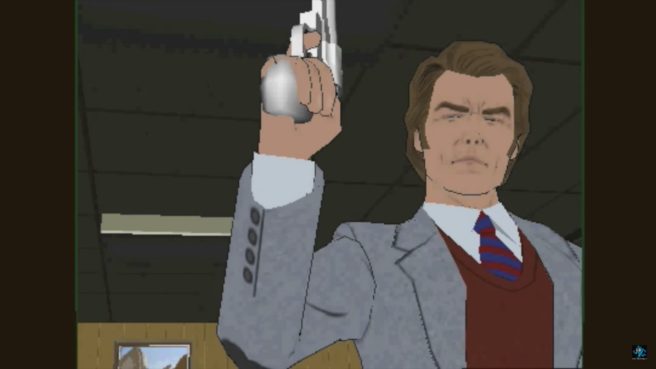 Warner Bros. was once planning new video games based on the Dirty Harry film franchise. It was previously known that a primary version was in the works for the PlayStation 3 and Xbox 360 courtesy of developer The Collective, but it came to light in recent years that Sensor Sweep was also making a separate game for other platforms including Wii and DS.
Sensor Sweep's project would have adopted the same plot and some similar gameplay mechanics. However, it was an alternative approach, with plans to include a cel-shaded art style.
All Dirty Harry games were eventually scrapped. Regarding Sensor Sweep's take on the IP, the team was well behind schedule and found itself not properly equipped for development on home consoles given its past work exclusively on handhelds. These factors contributed to its demise, along with the declining interest from Warner Bros. in moving forward with Dirty Harry after the HD version was cancelled.
Here's the full report from Unseen64 and Liam Robertson:
Leave a Reply