Activision initially approached Nintendo to partner on Skylanders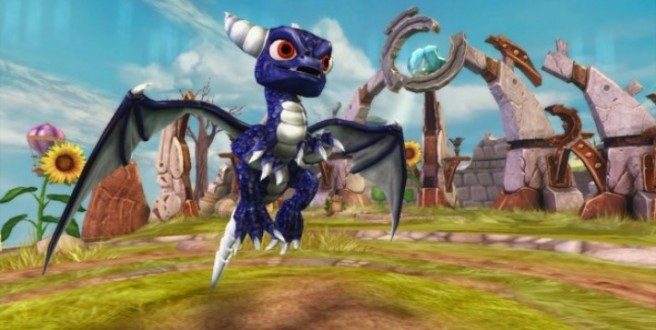 During the early stages of Skylanders' development, Toys for Bob and Activision approached Nintendo in hopes of finding a partner for its new IP. Toys for Bob traveled to Nintendo of America's offices and presented its idea, co-founder Fred Ford told Polygon.
He said:
"We had been directed towards thinking about something that would play well with Nintendo. I think there was some co-marketing money and the Wii was doing well. They had some success with peripherals."

"They spent a long time looking and looking. They were just like 'we have never seen anything like this before.' I've always wondered about the full meaning of that comment [laughs]."
Polygon adds that there there was a limited co-marketing deal, but Nintendo didn't want to make a full commitment to Skylanders.
"We have no idea why. Clearly, they have got properties well suited to this world. Why it is that they didn't rush in here will probably haunt them for the rest of their days."
Leave a Reply