Affordable Space Adventures getting 5 new levels this summer, DLC planned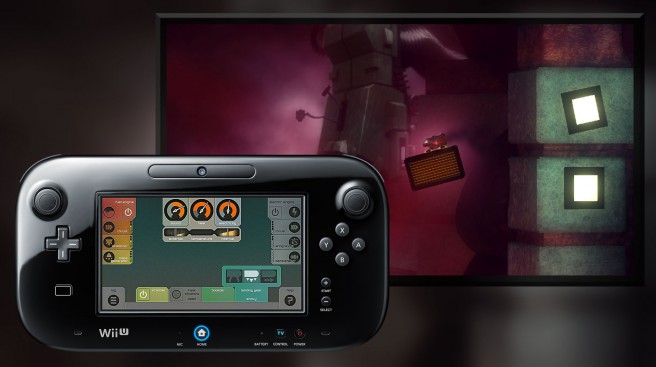 KnapNok Games and Nifflas Games have announced the development of a new patch slated for summer. It will introduce five "extremely difficult levels" that "have been designed to take advantage of every single feature of the Small Craft, including some that players might not even be aware existed."
Along with new levels, the upcoming update will also address a number of issues reported by players, including bug fixes.
Discussing today's news KnapNok Games' Lau Korsgaard also revealed plans for paid DLC. He said:
We had lots of ideas for very tricky puzzles that we couldn't find room for in the final release of the game. We hope the community will take on the challenge of these new levels. Besides this free update, we still have lots of other plans for Affordable Space Adventures. In the future, we want to release a more substantial update as paid DLC that will expand the universe of Affordable Space Adventures and tell another chapter of the Uexplore story".
Source: KnapNok Games PR
Leave a Reply