Amazon confirms several sale prices for Black Friday 2013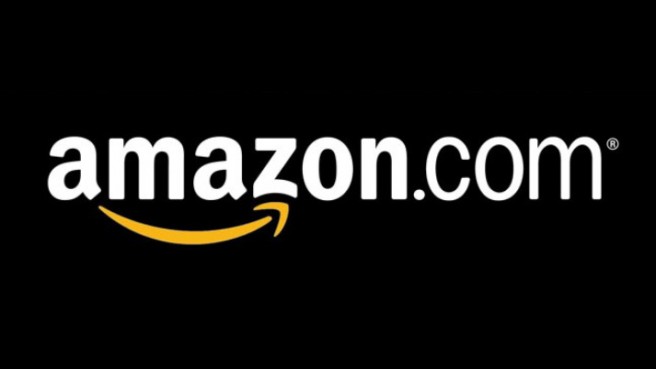 Amazon
has revealed some of the video game-related products that will be going on sale during the Black Friday period.
The retailer has confirmed that Batman: Arkham Origins will be available for $34, while Call of Duty: Ghosts will be lowered to $40. Consumers will also be able to partake in a buy 2 get 1 free offer for Skylanders Swap Force characters.
Below are a sampling of items Amazon has confirmed for Black Friday:
Save up to 90% on select titles in the Amazon Appstore
Xbox 360 250 GB Holiday Value Bundle including Halo 4 and Tomb Raider, $189.99
PS3 250GB Bundle including The Last of Us and Batman Arkham Origins, $199
$34 for popular games like Grand Theft Auto V and Batman Arkham Origins
Call of Duty Ghosts, $39.96
$25 for popular games like FIFA 14, Madden 25, Battlefield 4, NCAA
Skylanders Swap Force Characters – Buy 2 Get 1 Free
Amazon
will begin kicking off deals starting on November 24. New deals will be offered across all departments every ten minutes, lasting through the Black Friday 2013 weekend.
Leave a Reply