Animal Crossing: New Horizons devs still working on updates, but coronavirus may force schedule adjustments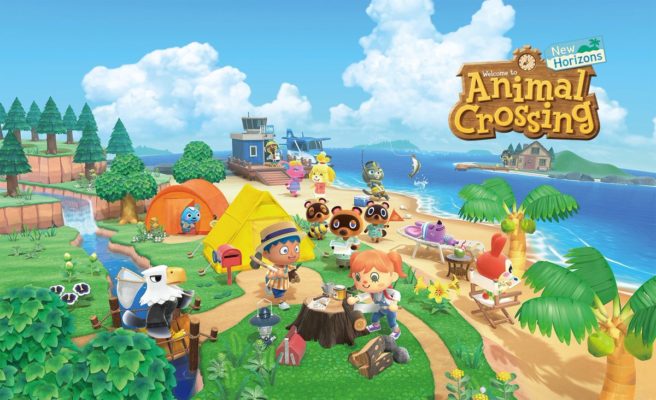 Animal Crossing: New Horizons has launched, but the game will be receiving more content in the future in the form of seasonal updates. Unfortunately, the coronavirus has made work more difficult, and many people from around the world have been affected. Animal Crossing: New Horizons could be impacted due to the current times.
Speaking with The Washington Post, director Aya Kyogoku said that development for the updates "is still going". However, if the situation with the coronavirus worsens, there could be adjustments. "We're not sure if we have to shift anything, but I think we have to be flexible," Kyogoku said.
Nintendo has indicated that its team in Japan is still actually working in the office. Hours have changed so employees can avoid rush hour train traffic, however.
Producer Hisashi Nogami also said: "In terms of the development team, I do have to think about their health and well-being as well."
Leave a Reply