Another message from Tokyo Mirage Sessions #FE's co-director on the western launch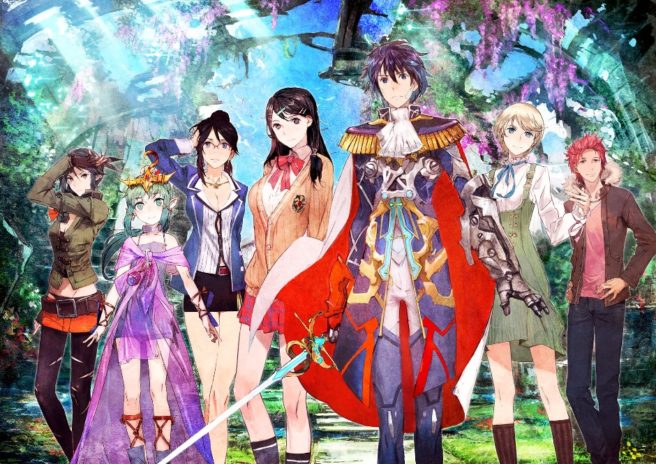 Before Tokyo Mirage Sessions #FE launched in North America and Europe last month, co-director Mitsuru Hirata shared a message on his own Twitter page. He very briefly commented on how the overseas version made changes to the original Japanese release.
After one fan mentioned their disappointment with censorship, Hirata weighed in on the situation again. He responded to that person with the following message:
"When I found out we were unable to provide the same experience as the Japanese version, I also felt some disappointment. But our overseas fans remained happy that the game was being brought over and I'm glad to see their passionate support. In the meantime, the new costumes added could in a way be considered a merit that can only be enjoyed by our overseas fans! Thank you, and please look forward to the game!"
Thanks to thieftheodore for the tip.
Leave a Reply