Aonuma – changes in Zelda: BotW were made based on negative Skyward Sword feedback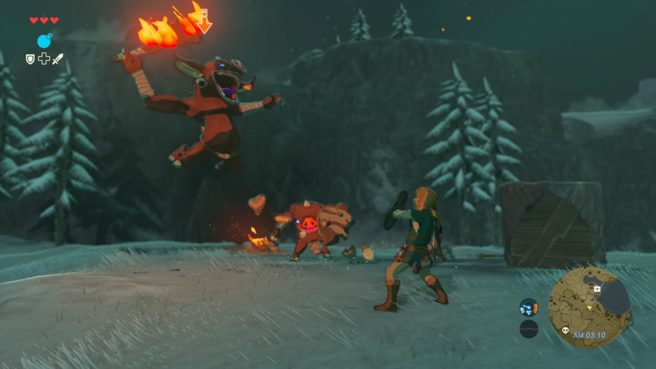 According to Zelda producer Eiji Aonuma, Breath of the Wild features changes that are based on the negative feedback Nintendo received from some fans who played Skyward Sword.
Aonuma told Polygon:
"A lot of the fans that played Skyward Sword said that they were really bummed out that they couldn't find the hidden element of the game. A lot of the users, when they looked at the map, they said, 'OK, there's these places I can go, but how come I can't go over here?'

"Fans that enjoyed the motion controls in Skyward Sword may actually be a little bit disappointed playing this game."
Aonuma added that the decision to create a much bigger world this time around was largely shaped by those fan responses. In this game, Nintendo wants there to be a lot of treasures and surprises for players to find.
"A lot of Zelda fans are the type of people that really like to explore those hidden elements. I realized that creating this bigger world and letting them freely play may be the solution to all of that."
Aonuma next mentioned that he hopes to win gamers over with Breath of the Wild:
"I've always thought that when creating a 3D game where it's easy for users to get lost, it's really important to tell the users what they need to do. But then, after creating this larger world, I realized that getting lost isn't that bad. Having the option to do whatever you want and get lost is actually kind of fun. I think fans that enjoy a more linear type of gameplay will also enjoy this type of gameplay."
Source
Leave a Reply