Aonuma: Zelda Wii U looks even better than before, update at E3 2015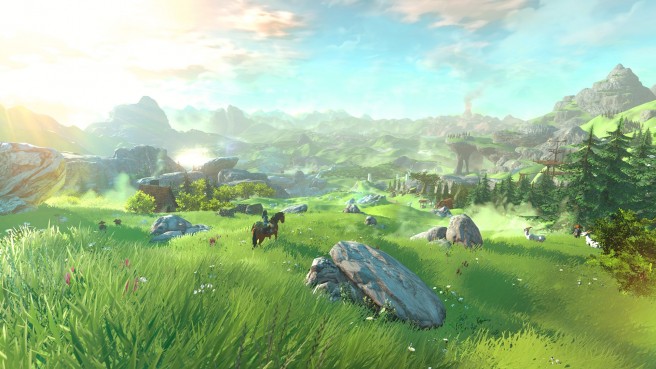 This week's issue of Famitsu has an interview with Zelda producer Eiji Aonuma. While much of the discussion focused on Majora's Mask, the magazine also managed to ask a couple of questions about Zelda Wii U.
Aonuma mentioned that many styles were considered to suit a Zelda game set in a wide world before deciding on the current visuals. On the topic of graphics, Aonuma teases: "Now it looks more amazing than what was shown at E3."
Aonuma additionally notes that the enemy shown in the debut trailer is something not previously seen in the series as you have to come up with a strategy while escaping on horse. He stresses that "If an enemy like this appears, how would you beat it?" is a situation which the team has tried to include in the game.
So when will we see Zelda for Wii U again? Aonuma thinks that Nintendo may have new things to show at E3 next year.
Leave a Reply