Arc System Works seemingly reveals Wizard's Symphony, coming to Switch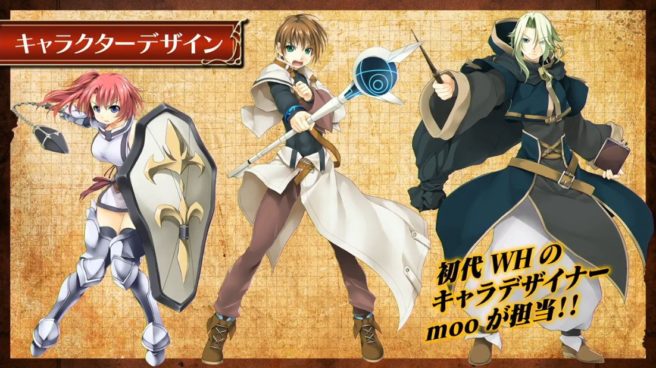 During a 24-hour live stream today, Arc System Works announced a new project. Wizard's Symphony is coming to Switch as well as the PlayStation 4 – assuming this isn't an elaborate April Fools' Day joke.
Wizard's Symphony is a dungeon RPG. It's set in the same world as Wizard's Harmony, a series that started in 1995 on the SEGA Saturn and PlayStation and featured adventure / simulation elements. More information about Wizard's Symphony will be included in the April 12 issue of Dengeki PlayStation.
The teaser site for Wizard's Symphony can be accessed here.
Leave a Reply