Arcade Archives Punch-Out!! launches on Switch next week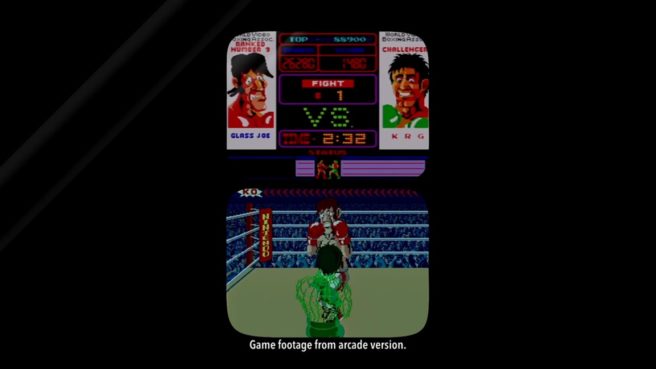 Arcade Archives Punch-Out!! is coming to Switch next week, Hamster revealed during a live stream on Famitsu today. The game is slated for March 30.
Below are a few images taken from the stream:
Hamster intends to release more Nintendo arcade games under the Arcade Archives line in the future. These include Vs. Ice Climber, Vs. Pinball, and Vs. Clu Clu Land.
Leave a Reply