Armature sharing Unreal Engine 4 Wii U code following Bloodstained's launch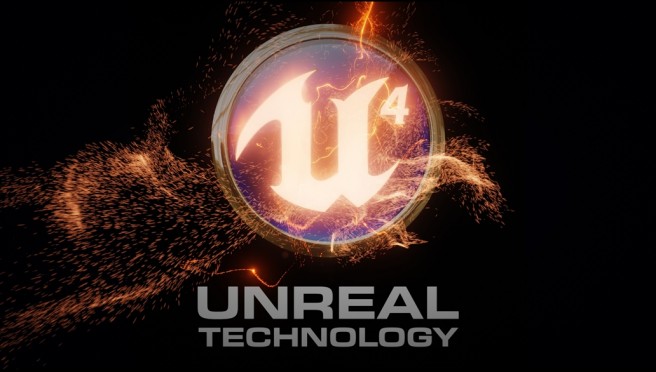 Armature Studio is responsible for bringing Bloodstained: Ritual of the Night to Wii U. This means that the company will be working with Unreal Engine 4 in its port for Nintendo's console. It's a pretty big deal, as Bloodstained may end up as one of the first titles to be running on Unreal Engine 4 on Wii U.
Armature has now announced that, following Bloodstained's launch, the team will share the Unreal Engine 4 code it's using on Wii U. Other developers will be able to access this at no extra cost. Maybe it will pave the way for further Unreal Engine 4-made games on Wii U.
Armature wrote in a Bloodstained Kickstarter update:
"Hi Bloodstained backers – Armature here with another update. It turns out that a people have shown a ton of interest in our plan to port UE4 to the WiiU and PS Vita. Since they're not officially supported platforms, it's going to be a lot of work to get Bloodstained and UE4 on these platforms, but we are up to the challenge.

Since the community got these platforms off the ground, we figure that it's best to let the community have them back when we're done. As a result, after the release of Bloodstained we will share, for free, the UE4 WiiU and Vita code with any developer authorized to develop on those platforms! Thank you all very much for this opportunity!"
Leave a Reply